Have You Ever Had a Pooptastrophe? Like a Roomba vacuum Running Over a Fresh Pile of Poop…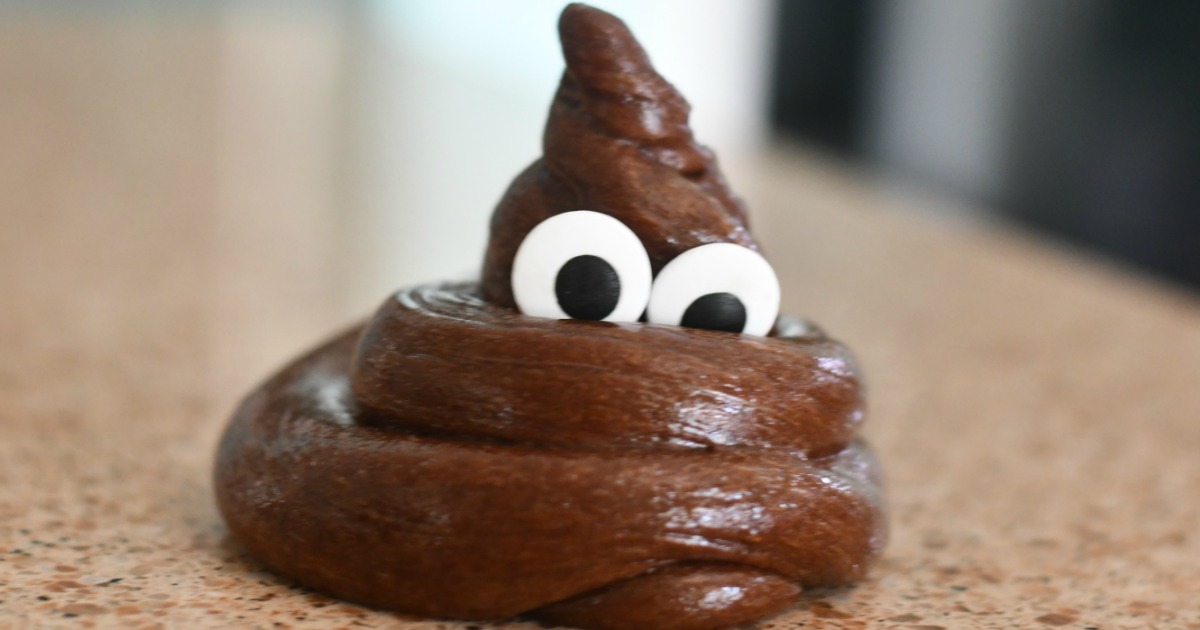 What the heck is a "Pooptastrophe"?
Excellent question! A "Pooptastrophe" is an unfortunate event that involves an overwhelming amount of, well, poop. And trust us, the horror is real. In fact, my spellchecker didn't even try to correct that preposterous word knowing full well it's not a force to be reckoned with.
Need an example of a pooptastrophe? Look no further than the case of the Newtons. Jesse Newton discovered the "war zone of poop" that was created from his Roomba vacuum running over a fresh pile of feces left on the floor by their family pet. Now, if you're familiar with the workings of a Roomba, you're probably already picturing the chaotic path of smeared poop all across their living room floor. But for those who need a visual, Jesse illustrated one to give an idea of the disaster area.
Luckily, the family received an outpouring of support through their viral Facebook post and had their vacuum replaced, free house cleaning services, and even some heartwarming stories of how much their story brought smiles to the faces of other struggling through sadness.
Now this story is past its prime but it's a perfect example of just how crappy some situations can be.
So we ask, have you had a pooptastrophe of your own?
We'd love to hear it so please share your own tales in the comments.
---