This Potty Piano Makes a Great Gift for the Person Who Has Everything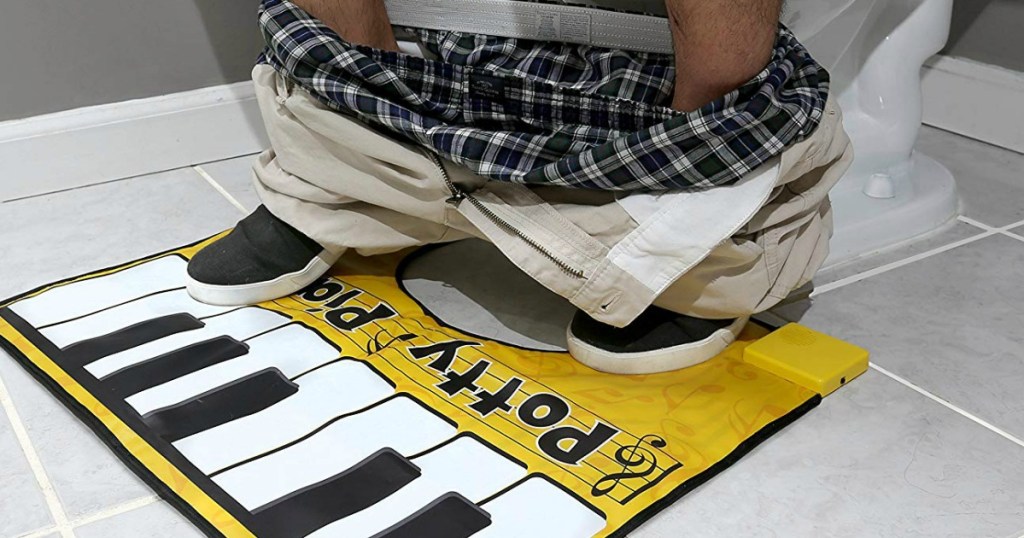 Want to hear a jingle while you poop or tinkle?! Then you've got to order this VERY highly rated Potty Piano! The Potty Piano fits around the base of your toilet, includes a song book, and allows you to play a jingle while you take a poop or tinkle. What a great gift idea for the person who has everything!
Sitting on the potty just got that much more fun!
We can't guarantee this won't sell out.