Make Pooping Easy with Plant Therapy's PoopEase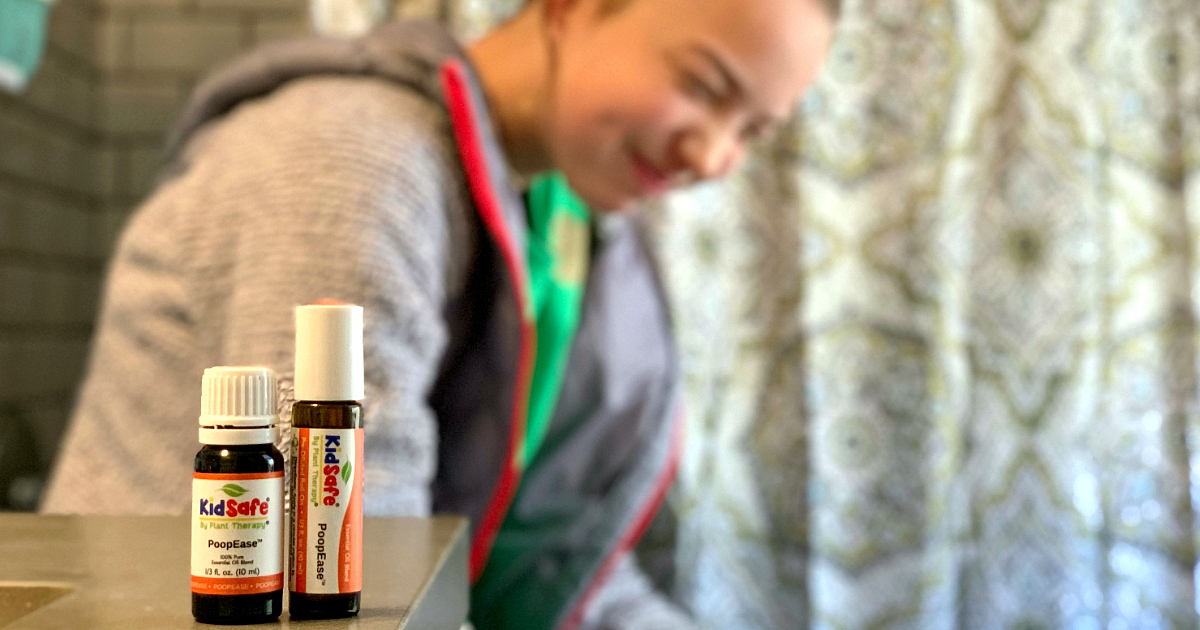 Constipation got ya down? PoopEase to the rescue!
As many of you know, I previously struggled with IBS and constipation – it is not fun. 😩
However, I recently came across Plant Therapy PoopEase and it has definitely helped keep things moving along smoothly! 🙌🏻 That's because PoopEase is an essential oil blend that promotes relaxation and helps ease all the stress and anxiety associated with those troublesome bowel movements, so you can poop with ease! 💩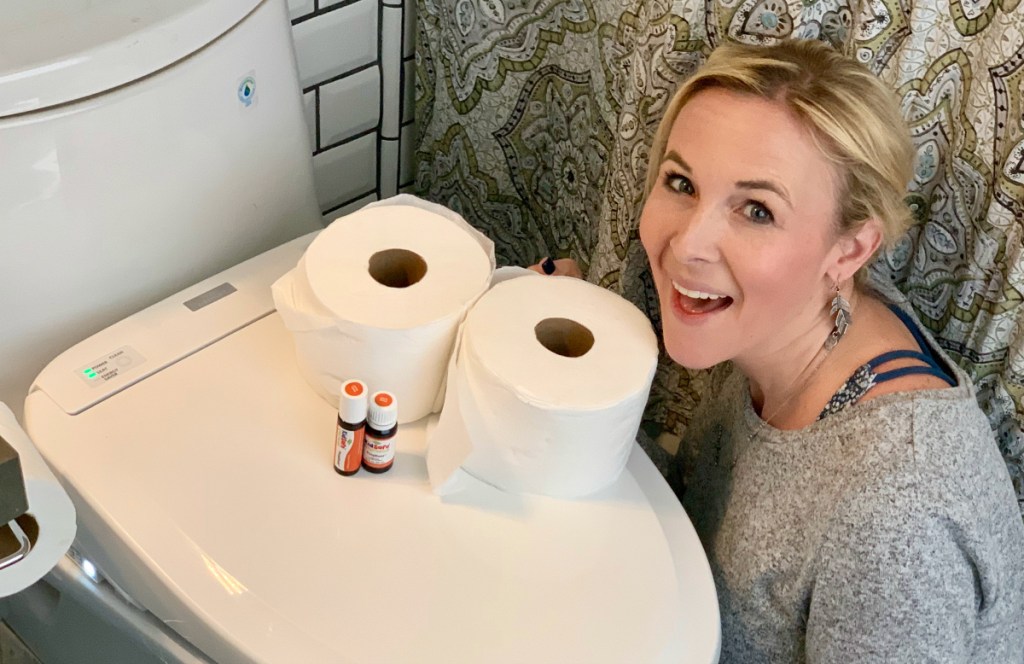 Plus, it's safe for everyone to use!
Plant Therapy Poop Ease is great for adults and is safe for kids as young as two years old. To use, dilute PoopEase to 2-4% in your favorite essential oil carrier and apply in a circular motion on the lower abdomen. For best results, apply at night and allow a few days of applying it to see noticeable effects.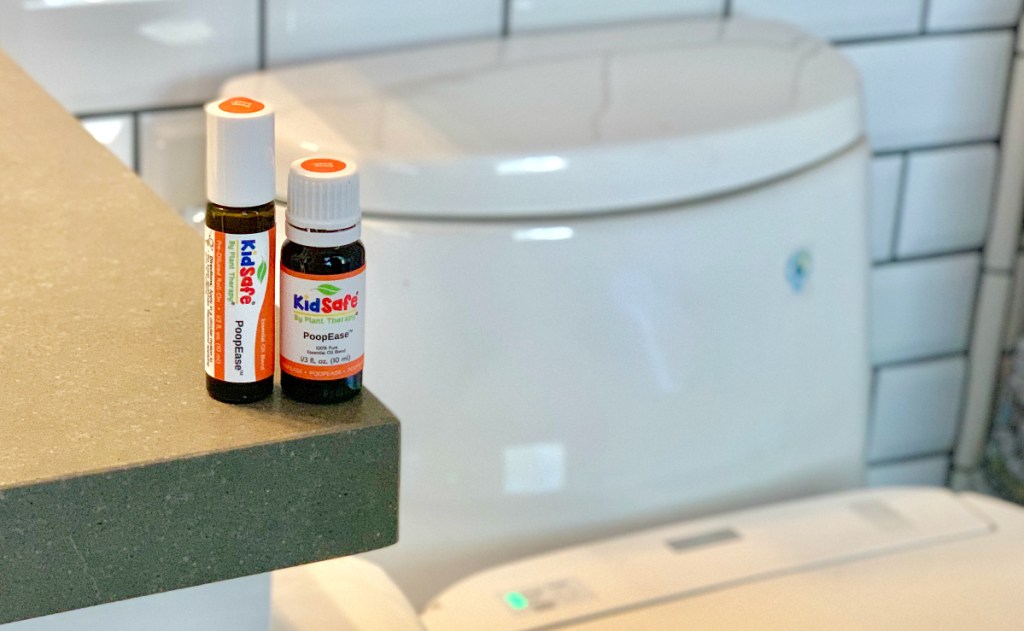 We even have a great deal to share!
Through April 30th, when you sign up for Plant Therapy emails, you'll get a whopping $10 off your first $25 purchase (just use the promo code SIGNUP10 at checkout)! So if you want to try it out, it's a great time to grab a few PoopEase Essential Oils for using at home or on-the-go.
---
---
On the fence? Check out all the awesome reviews! Here are just a few…
"I ordered this for my potty training 2.5-year-old who seemed super constipated. She hadn't pooped in a couple of days (not normal for her) so we used this, and about two hours later she ran to the potty saying her belly hurt and she needed to poop. Sure enough she did! This is now a staple in my house."
---
"I decided to order the roll-on… I have a severe IBS and am allergic to gluten. I thought I'd give it a try for myself at bedtime. I'm telling you – it WORKS!!!!! I couldn't believe it! This is my kind of thing and am going to re-order more soon!"
---
"My 3 yr. old would always have a hard time pooping so I bought this in the hopes that it would relieve him. And in my son's own words verbatim which he shouted at the top of his lungs while sitting on his throne, " Mommy, PoopEase made my brown poopies come out so fast!" Need I say more?"