These Animal Toilet Paper Holders are SO Stinkin' Cute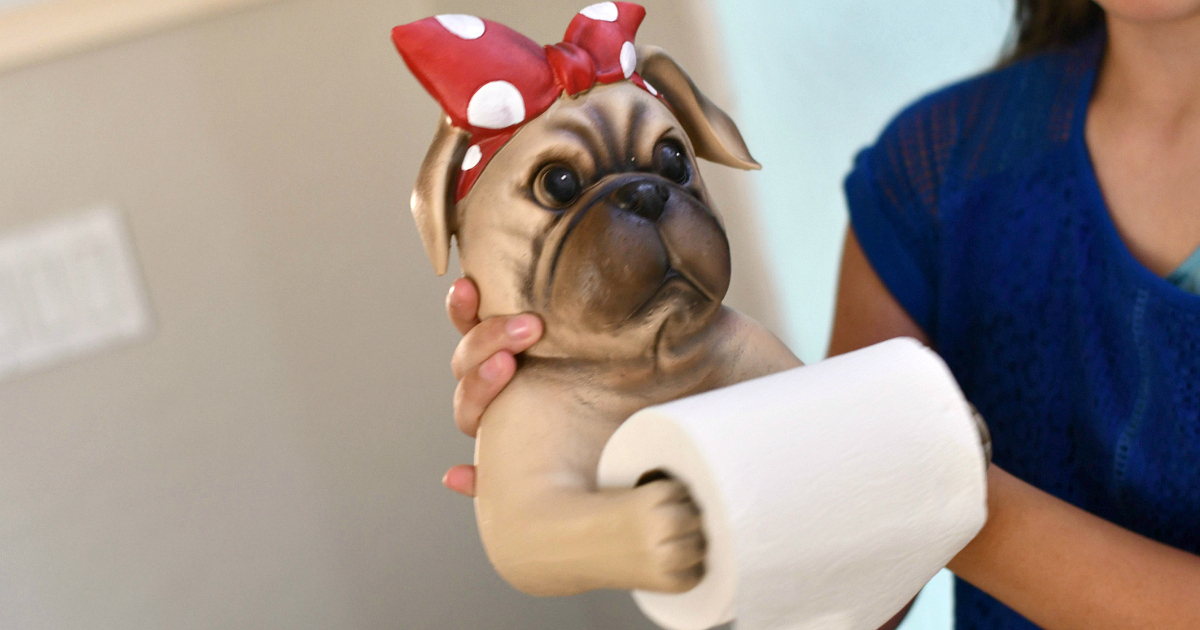 Make pooping more fun!
Trying to get your little one excited about potty training or just want to make bathroom time more enjoyable? You're gonna love these adorable Animal Toilet Paper Holders from The Apollo Box. Featuring a durable resin design and four animal styles (pug, giraffe, hippo, or fox), these holders will make going #2 fun for ALL ages! 🚽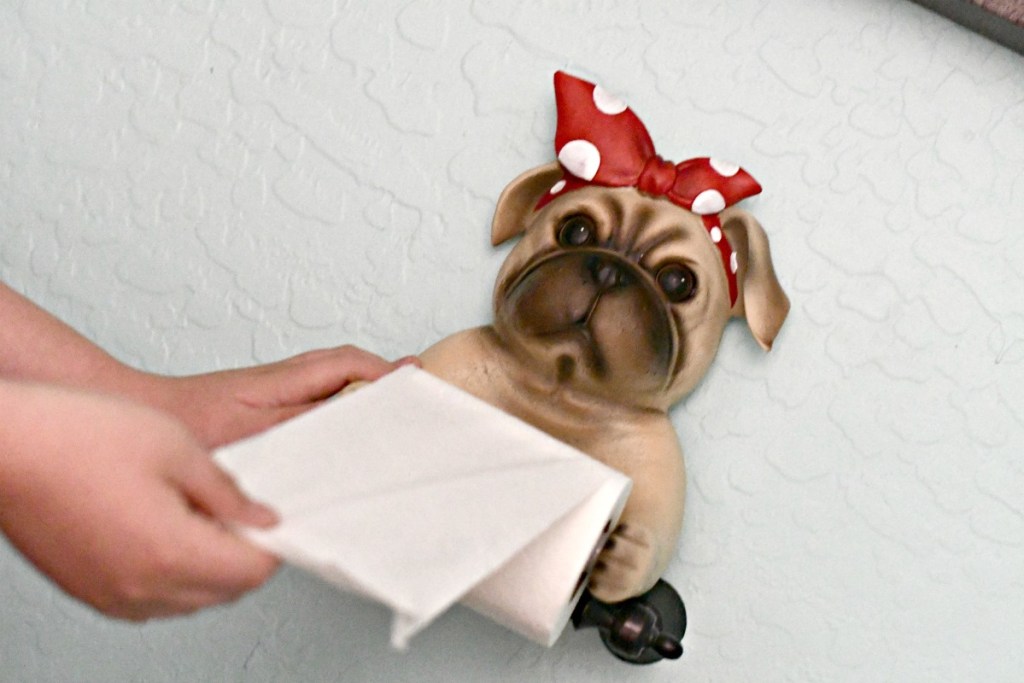 Mounting hardware is included for easy installation and you can place the animal toilet paper holder on just about any surface, including glass, tile, wood, marble, steel, tile, or a painted wall. Even better, we have an exclusive deal to share with all of our awesome Hip2Poop readers, valid for a limited time only! Check it out!
Which animal is your favorite?