Our Favorite Poop Mug Gifts to Give (or to Gift Yourself)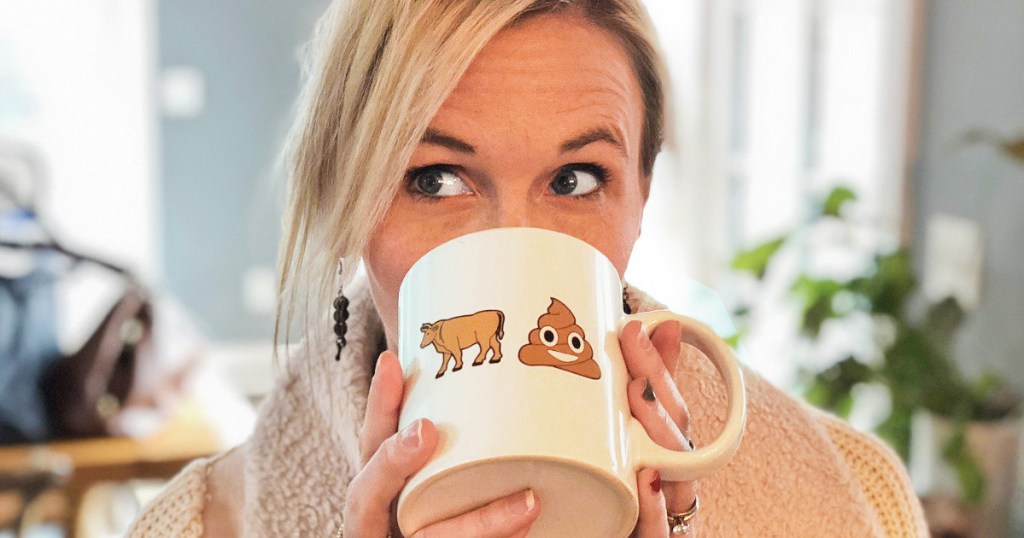 If you love fun and quirky mugs as much as we do, you've come to the right spot! We've put together some of our favorite poop mug gifts that are as fun to give as to receive! In fact, we'd say they're the sh*t. 💩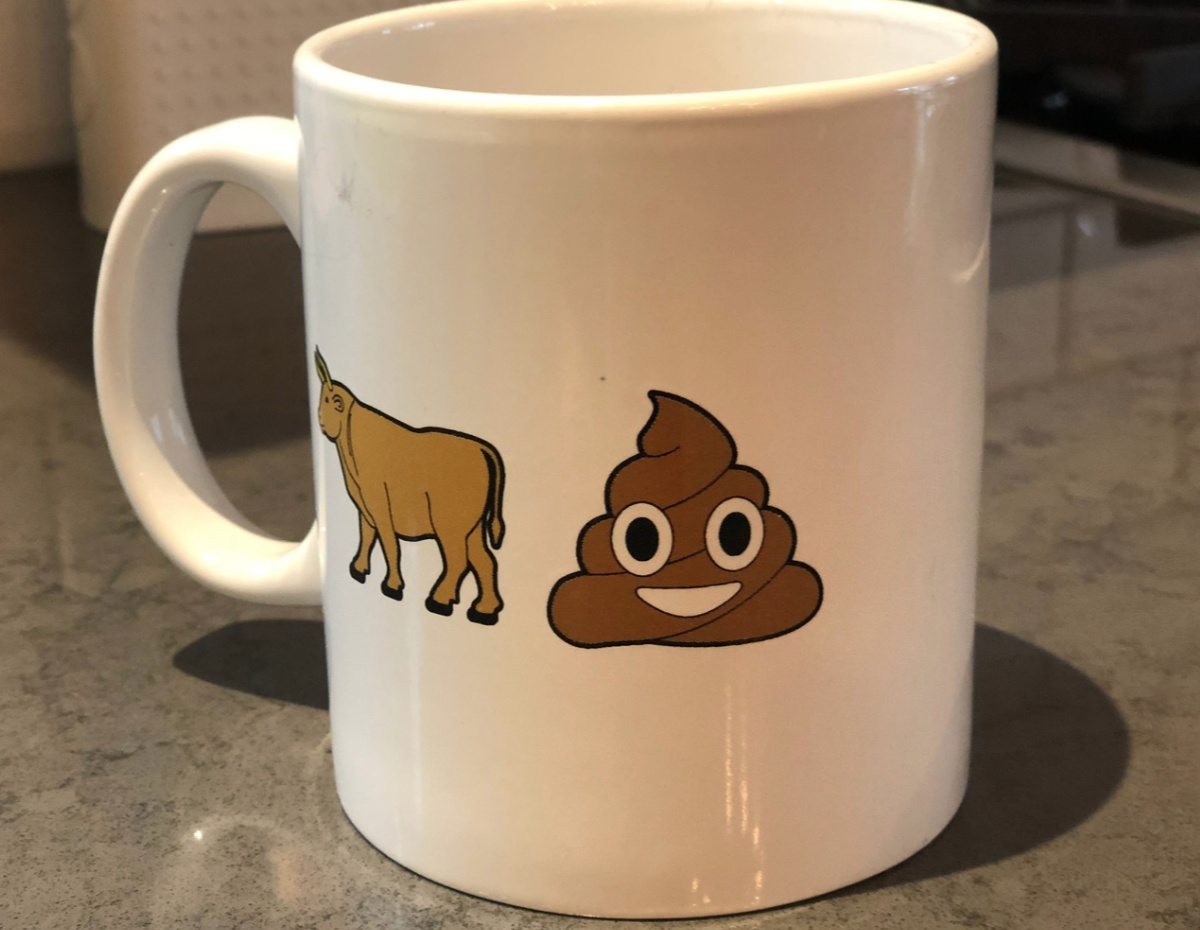 Bull Sh*t Emoji Mug
Looking for a fun gift? This mug is perfect for that sarcastic friend in your life who doesn't give a sh*t.
---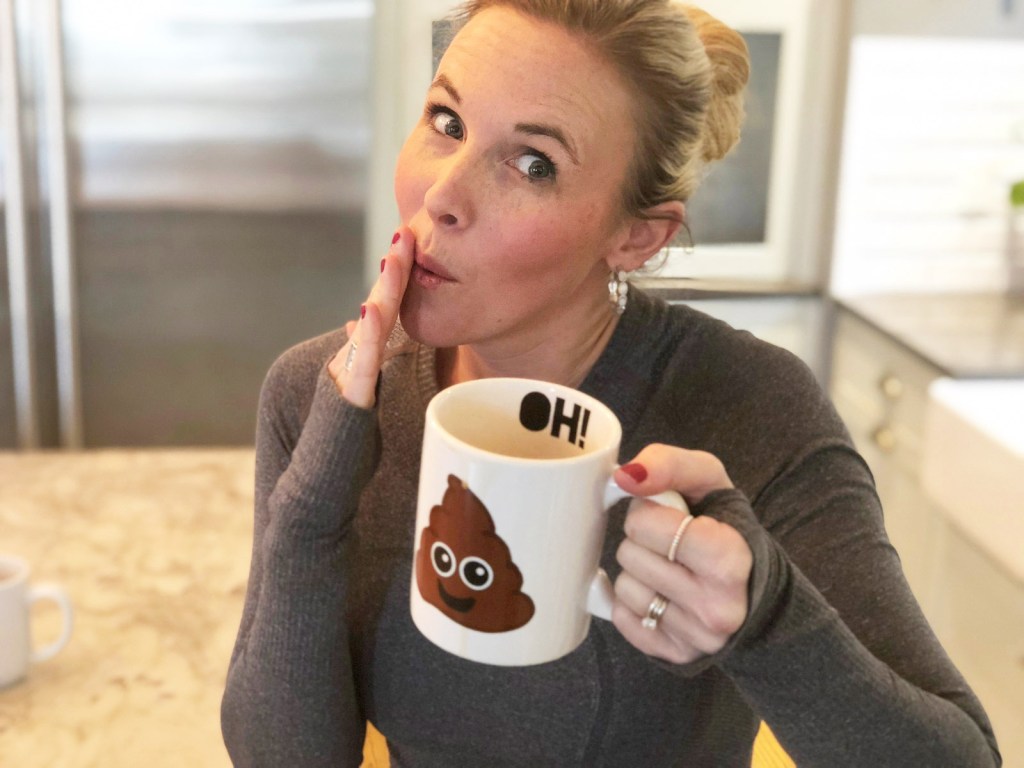 Oh! Poop Mug
Running late in the morning? Miss a work deadline? Forget to wish your spouse a Happy Birthday? This Oh! Poop! Emoji mug is the perfect beverage holder for you!
---

To Do List Mug
Want to cross stuff off your to-do list?! It couldn't be easier with this mug! ✔︎✔︎✔︎✔︎
---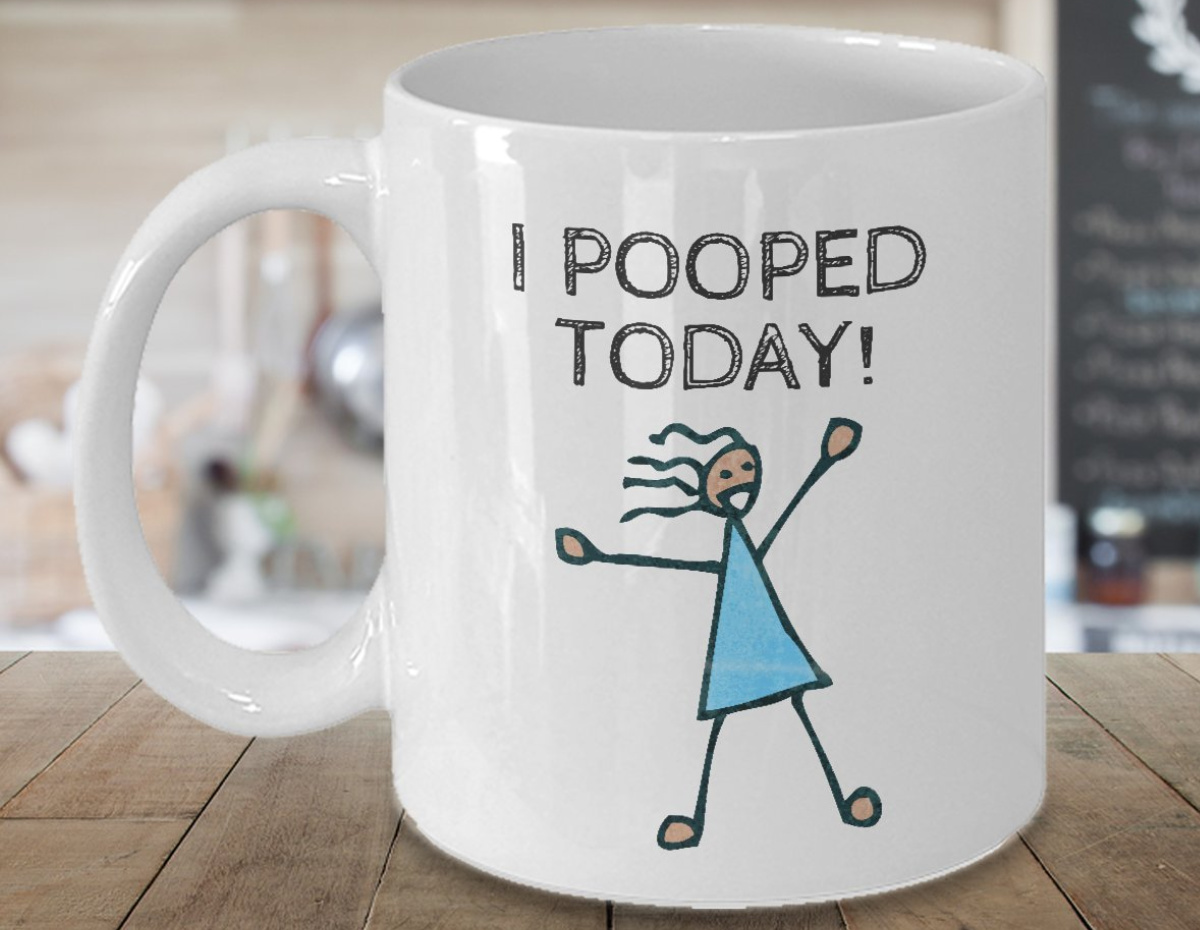 I Pooped Today Mug
Feel free and refreshed as you drink your coffee or tea in this mug which shows how happy you are that you pooped today.
---
Coffee Makes Me Poop Mug
This fun mug says it all!
---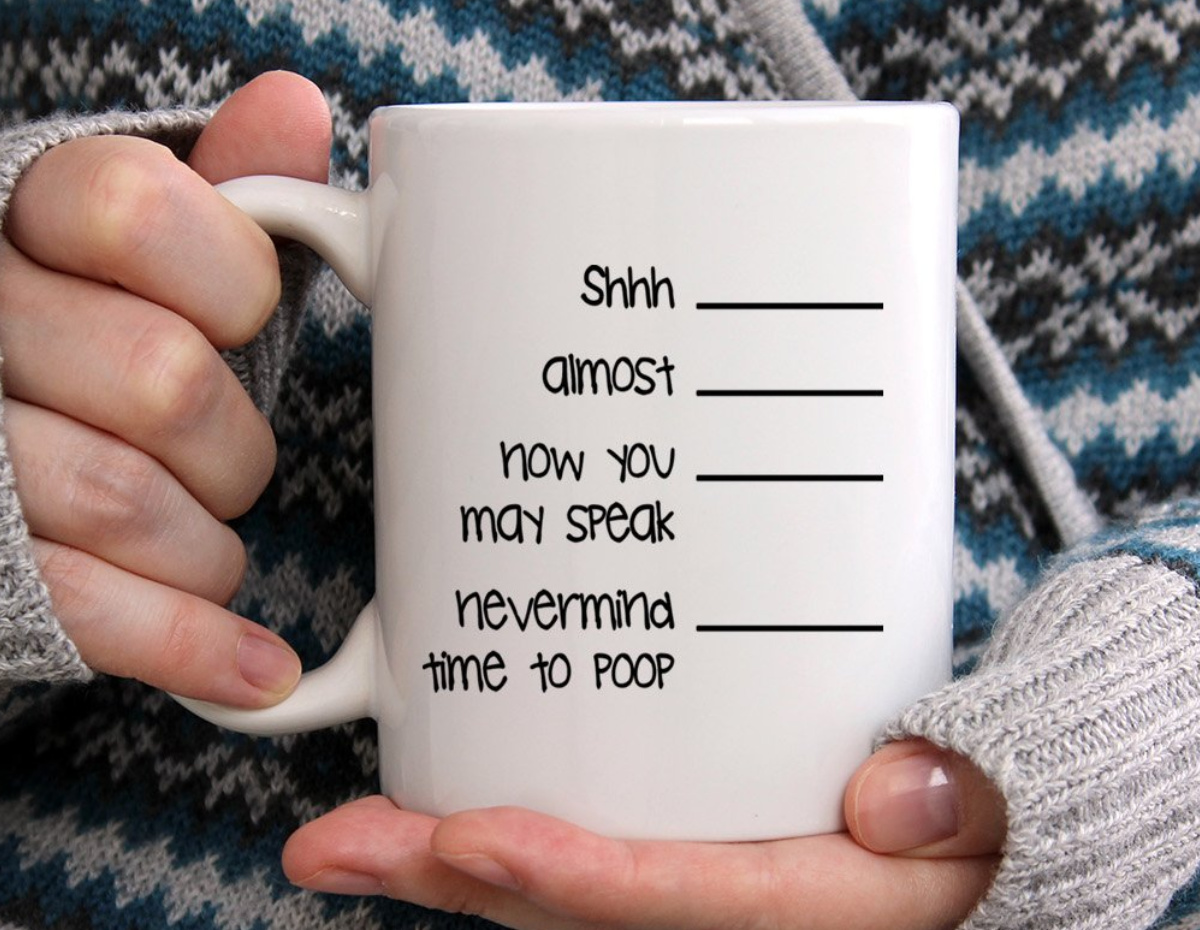 Shh. Nevermind, Time to Poop Mug
This mug is a great conversation starter. Bring laughter to your home or workplace or gift it to a friend.
---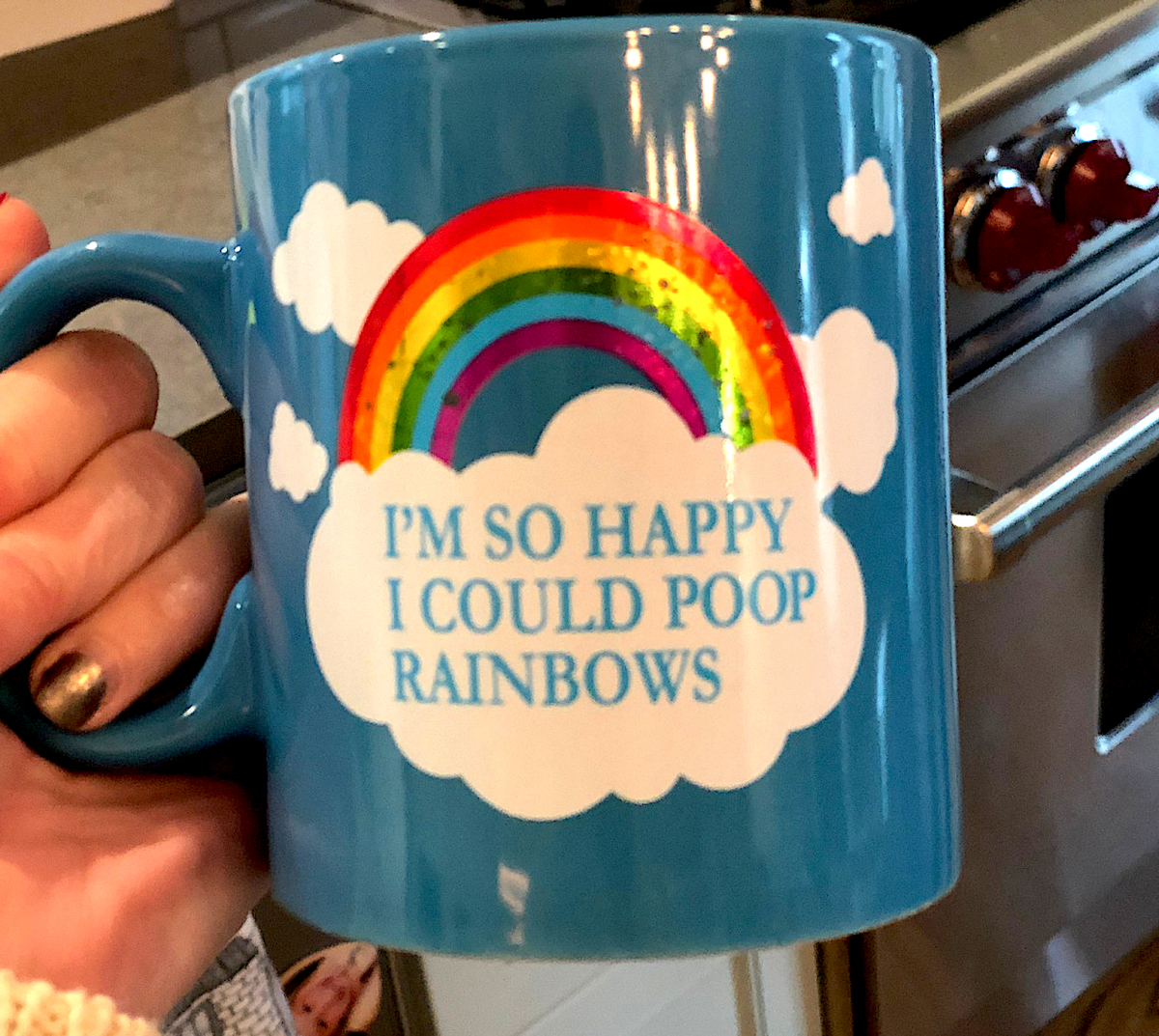 I'm So Happy I Could Poop Rainbows Mug
Does pooping make you happy? Let everyone know that you're so happy you could poop rainbows!
---
Personalized Poop Coffee Mug
Enjoy your coffee in style every morning with this fun poop mug that features a friendly smile of the real poop emoji and a lid that completes the look.
---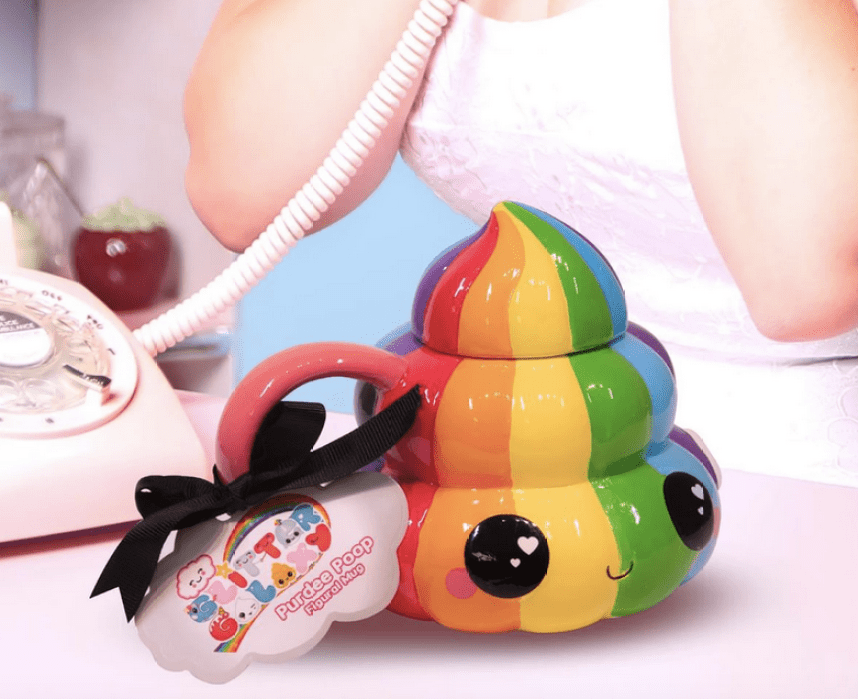 Rainbow Poop Emoji Mug with Lid
Start off your morning with a colorful rainbow poop emoji mug that holds 20 ounces of your favorite beverage!
---
Do you have a favorite poop mug?
Share it with us in the comments below!