Curl Up With This Warm and Cozy Poop-Emoji Blanket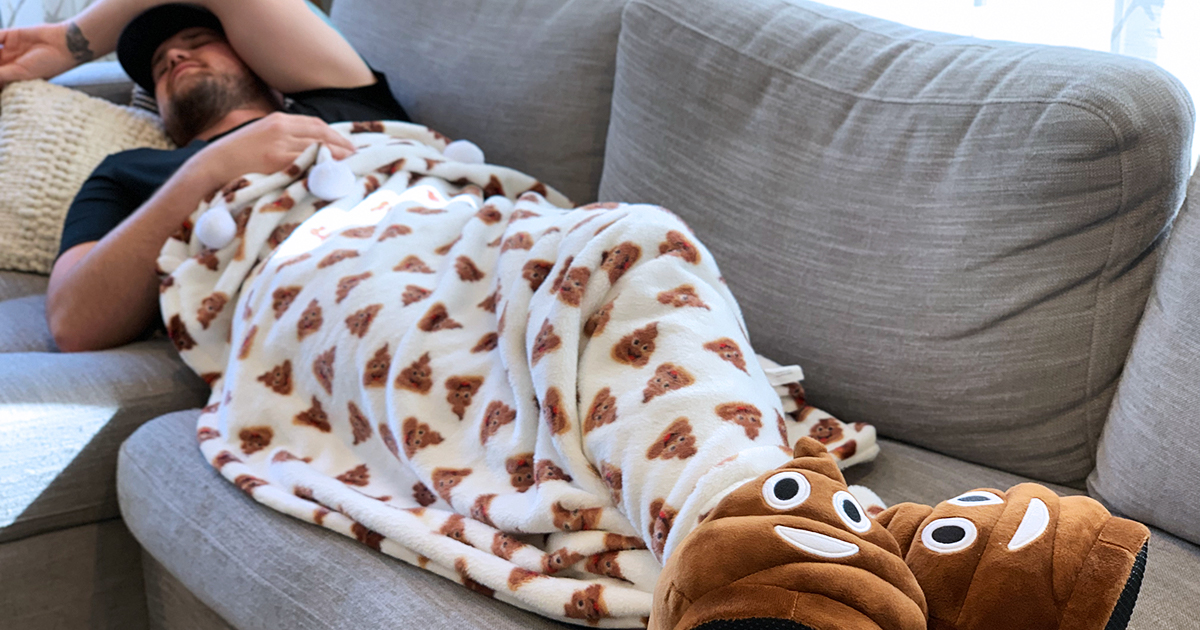 Time for some swirly snuggles 💩
Looking for a new blanket to add to your collection? Look no further than this plush Poop Emoji Throw available on Amazon. We love it for it's warm and toasty plush material and of course for the adorable poop emoji detailing as well!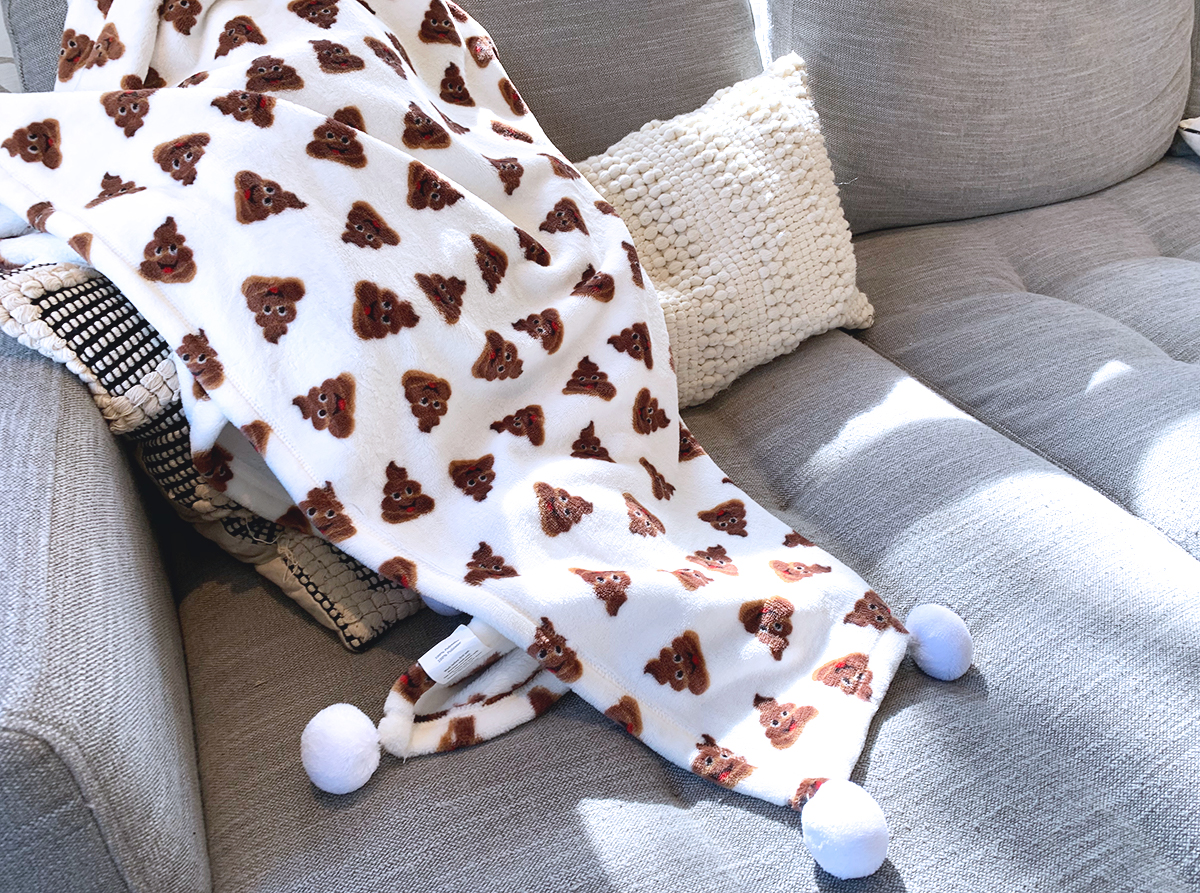 This Poop Emoji Throw measures 50″ x 60″ so it's the perfect size for snuggling up. Want to share your love of the smiling poop swirl with the world? This blanket is great for both indoor and outdoor use, so it can travel with you to your favorite outdoor events.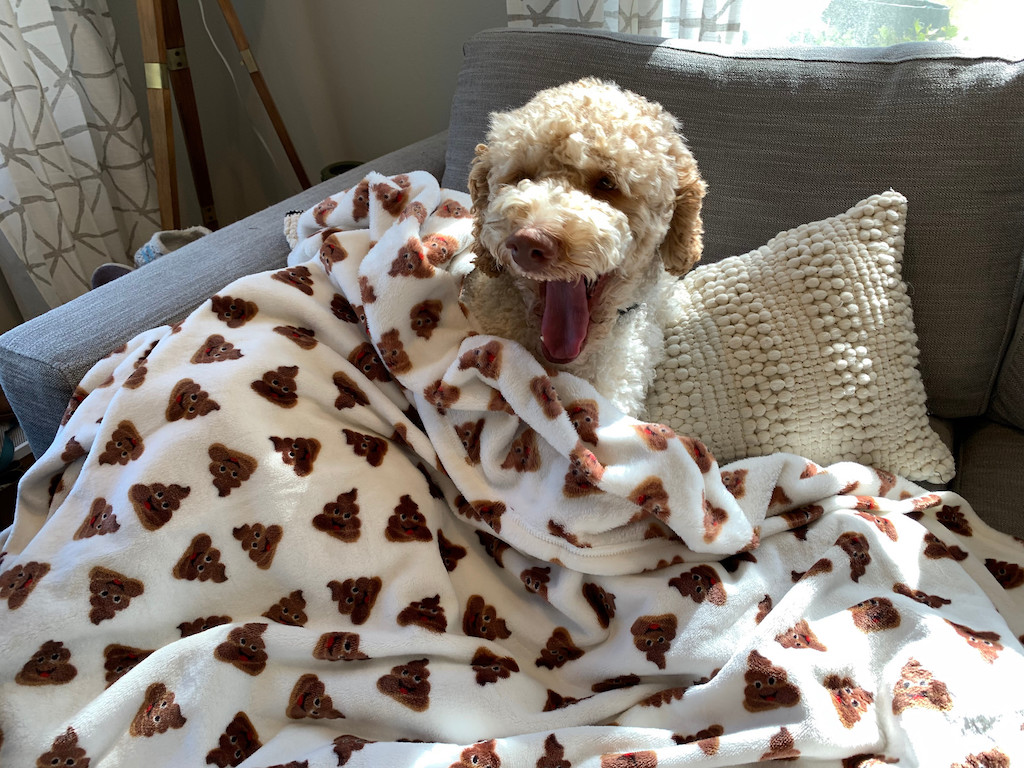 Even better, you can order one right from Amazon for under $30 and purchasing doesn't require you to leave your couch (or the toilet if you're a bathroom browser).
Don't let this great blanket pass you by!