Pass Some Time On The Toilet With These Poop-Themed Smartphone Apps
Reading the newspaper or catching up on social media are classic past times for those seated on their throne. Step up your bathroom game with these not-so-crappy apps designed for your entertainment, health, and toilet finding needs.
---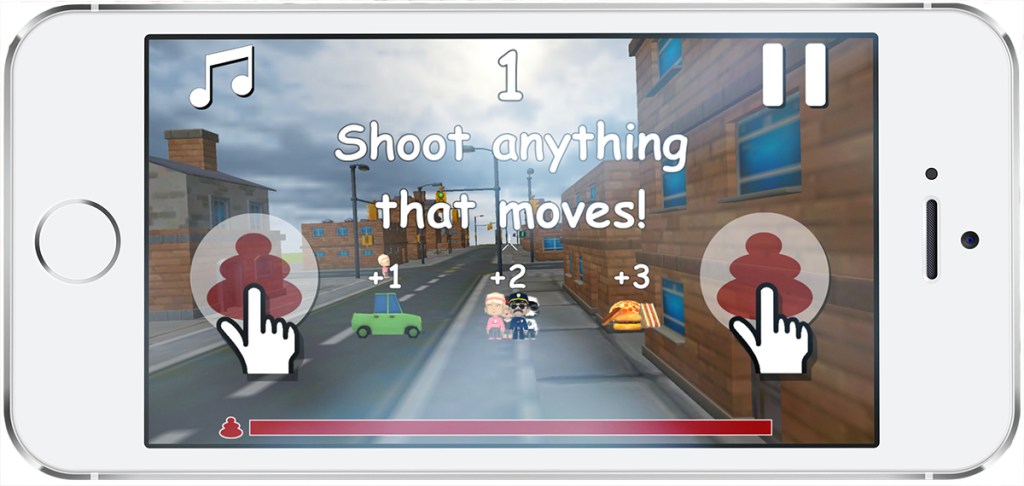 Have you ever been jealous of the birds that get to poop all over everything? Now it's your time to fly, as you soar through this real motion game and shoot poop on pedestrians, cars, and food below. Your position moves as you tilt your phone, so be careful not to get too immersed in the game or you could fall right off the toilet seat.
---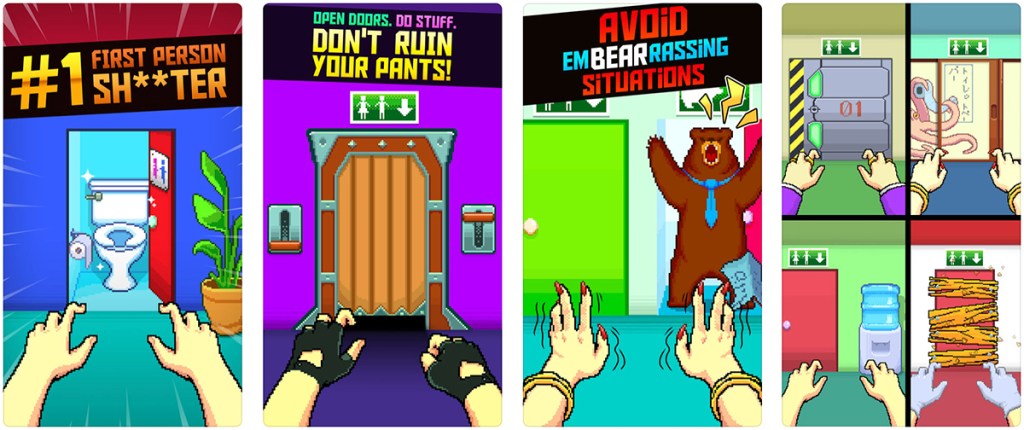 The urgency is REAL! Race through the office by tapping through a series of doors while avoiding bears, co-workers, and other obstacles to get to the bathroom in time. You'll even come across specially locked doorways that require numerous taps to break through. This action resembles the act of banging on the bathroom door when you really, really have to go.
---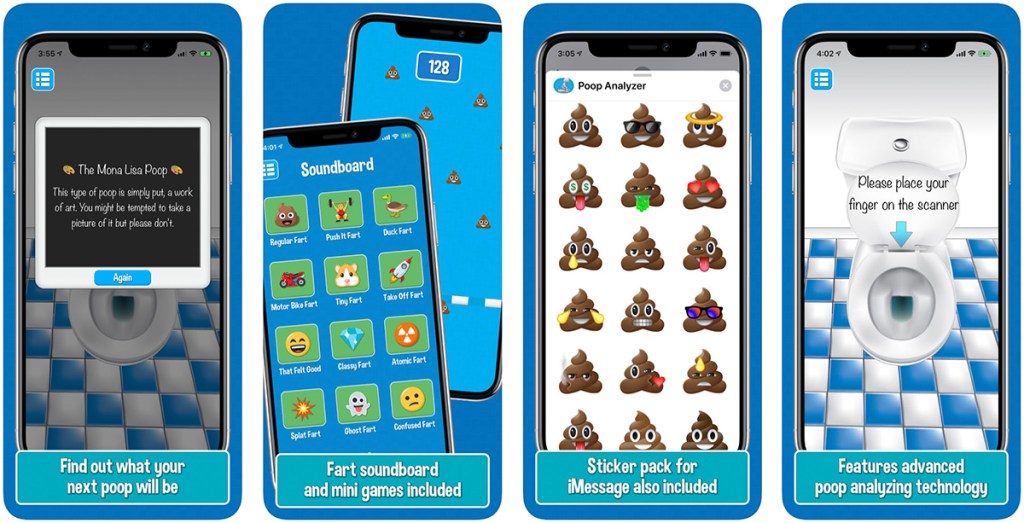 Consider this app the fortune teller of bowel movements. Scan your fingerprint to have the analyzer guess which type of poop will occur during your next trip to the bathroom. Afterward, check out the fun extras like the fart noise soundboard and games Don't Stop The Poop and Emoji Dodge.
---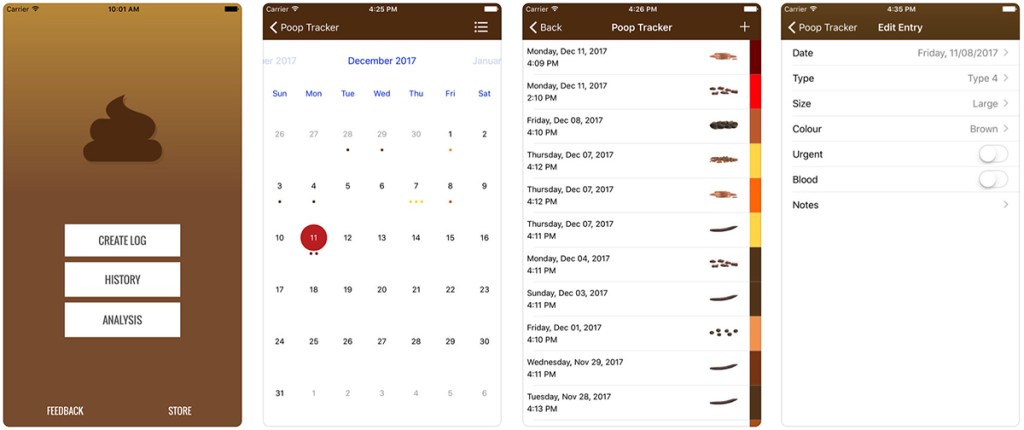 It's all fun and games until you have a weird-looking BM in the bowl. 😬 This app is a touch more on the serious side and allows you to document each bathroom visit by rating it with Bristol Scale, noting the color and consistency, and adding any other notes you may have. Then it exports your visit data into colorful and comprehensive charts and graphs.
---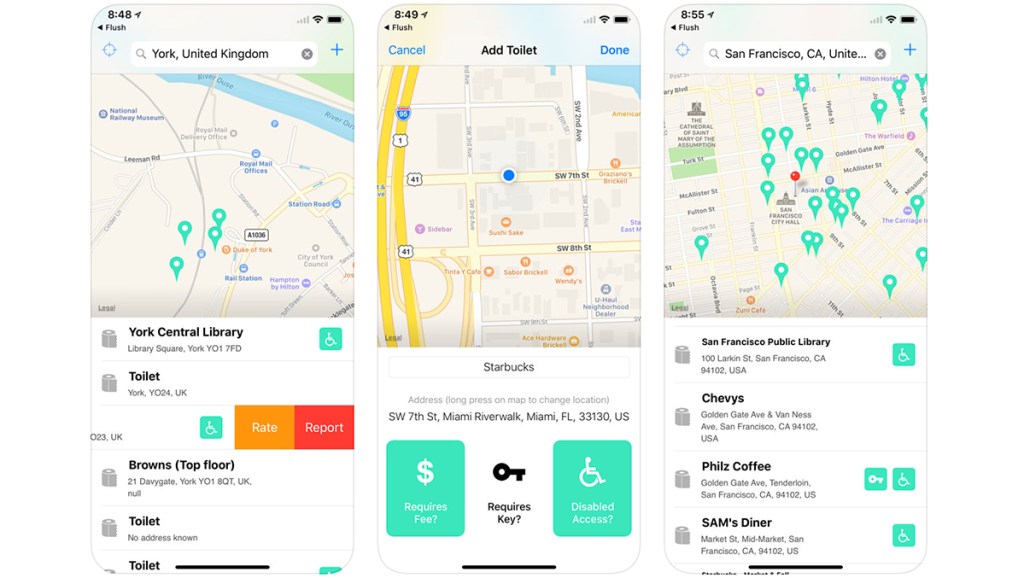 When you gotta go, you gotta go! While you won't be using this app as you're on the toilet, it will certainly help get you to one. This toilet finder and map will scan your local area to find you the nearest bathroom, along with details such as handicap access, any fees involved, and if a key is required. You can even rate or report facilities as you visit them.
---
Have any poop-related apps on your phone?
Share them with us in the comments!