Need Something to Do While You Poo? Check Out These Must Buy Poop Books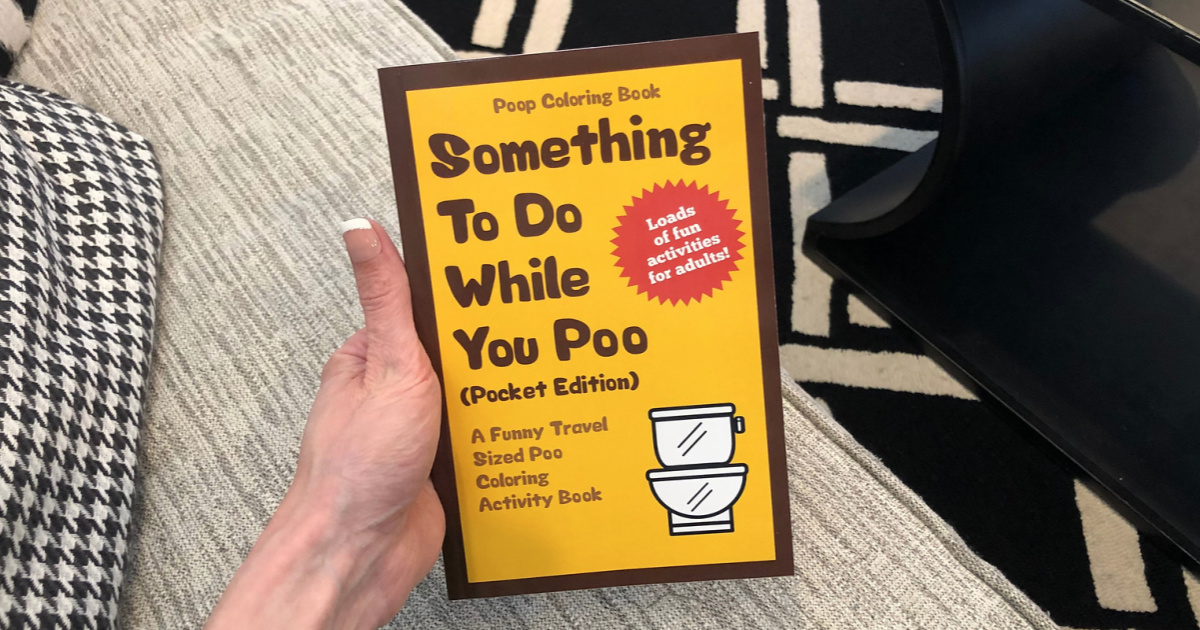 Looking for some new bathroom reads?
We've put together a list of fun and informative books all about poop that will keep you busy while going #2!

Something to Do While You Poo Coloring Book
A fun and hilarious pocket-sized activity book for adults filled with poopy coloring sheets.
---
Everybody Poops 410 Pounds a Year
When you were little, you learned that everyone poops. But did you ever discover how much?
---
Kama Pootra: 52 Mind-Blowing Ways to Poop
Find fifty-two progressive positions designed to maximize how you do number two.
---

What's Your Poo Telling You?
Ever wonder what your poop is telling you? Everyone poops and this witty book can help you learn about your health and well-being by studying what's in the bowl.
---
Poo Log
With an extensive glossary and handy reference checklists, this journal makes it easy to keep track of your bowel movements!
---
How to Poo at Work
This hilarious book could save your career and get you the keys to the executive washroom!
---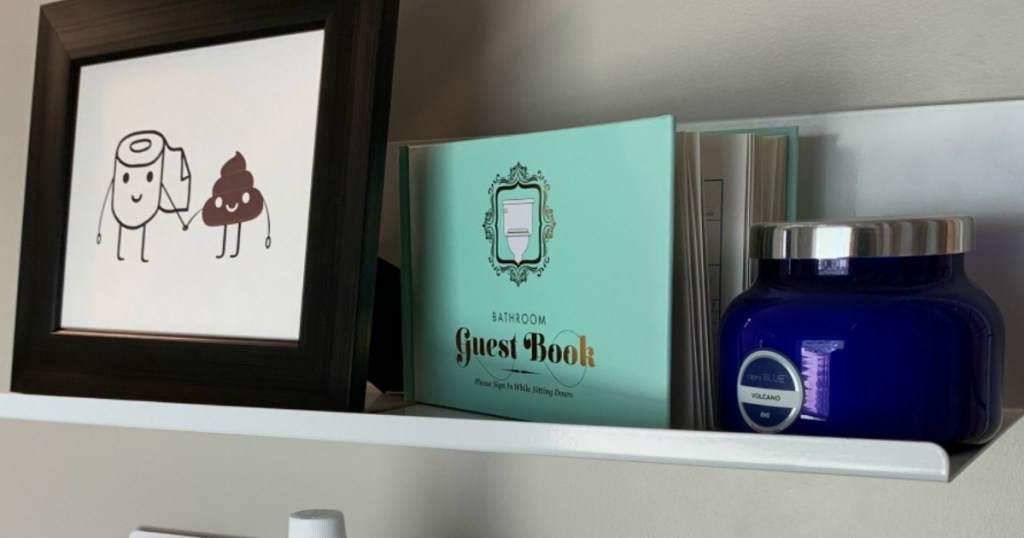 Knock Knock Bathroom Guest Book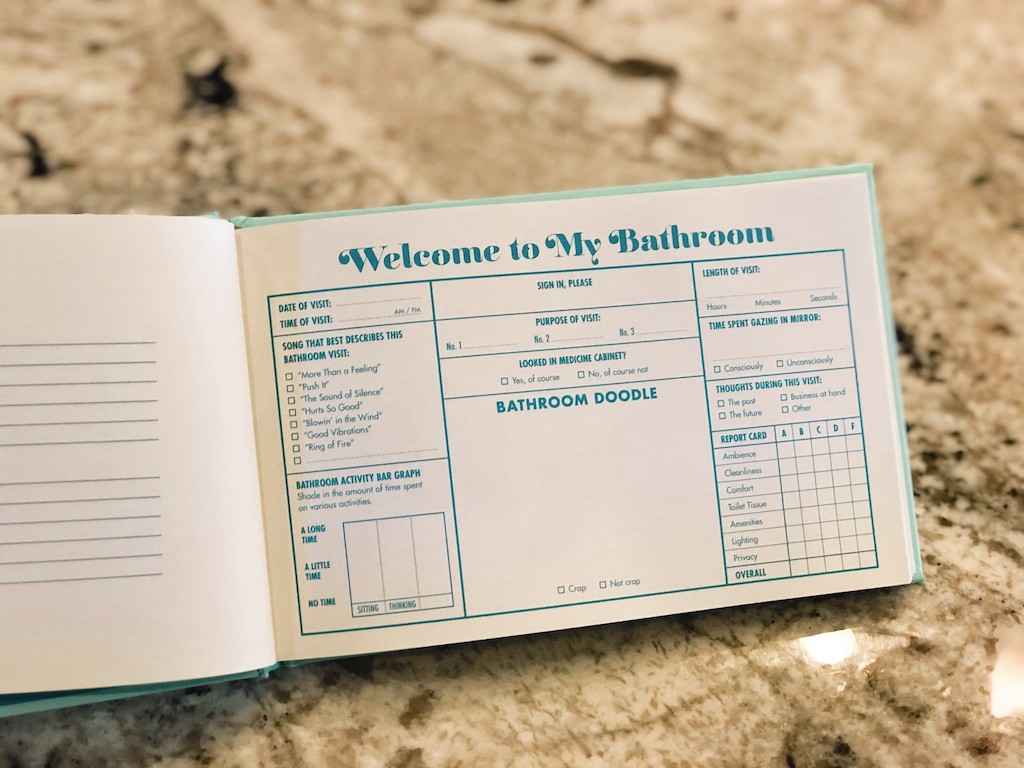 How funny would this book be as a housewarming gift? Or, put it in your own bathroom and let your guests doodle away!