The Best Potty Training & Poop Children's Books Around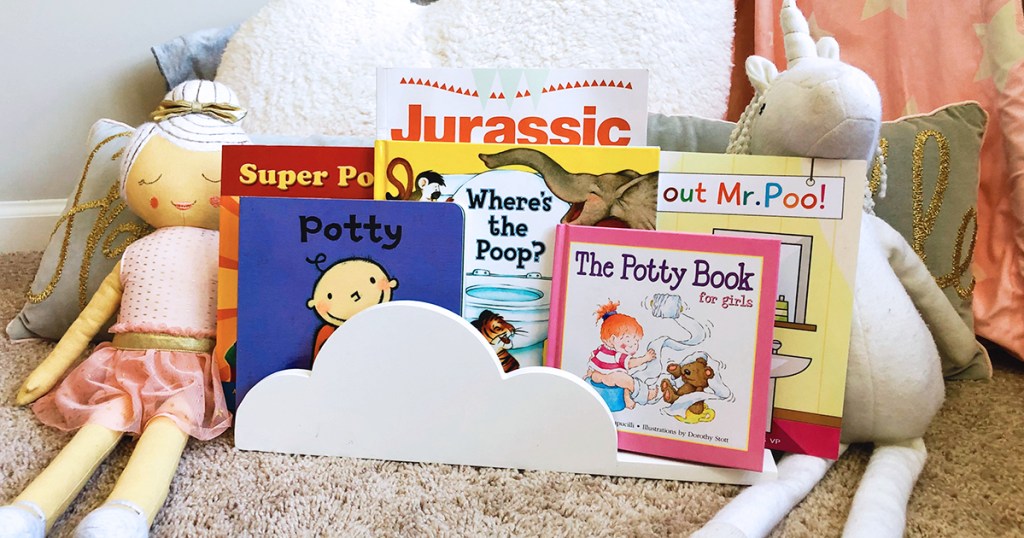 Turn story time into a party potty! 🎉
The older we get, the more we understand that everybody poops. Sometimes it gets harder, sometimes it comes out without us even wanting to, sometimes it doesn't come out at all—but hey, that's life, baby!
For the children starting out on their lifelong pooping adventure, nothing bridges the gap of learning bathroom procedures quite like funny and vibrant potty stories. Check out these great titles to help teach your kiddos the ins (and more appropriately, the outs) of going to the bathroom.
---
Potty by Leslie Patricelli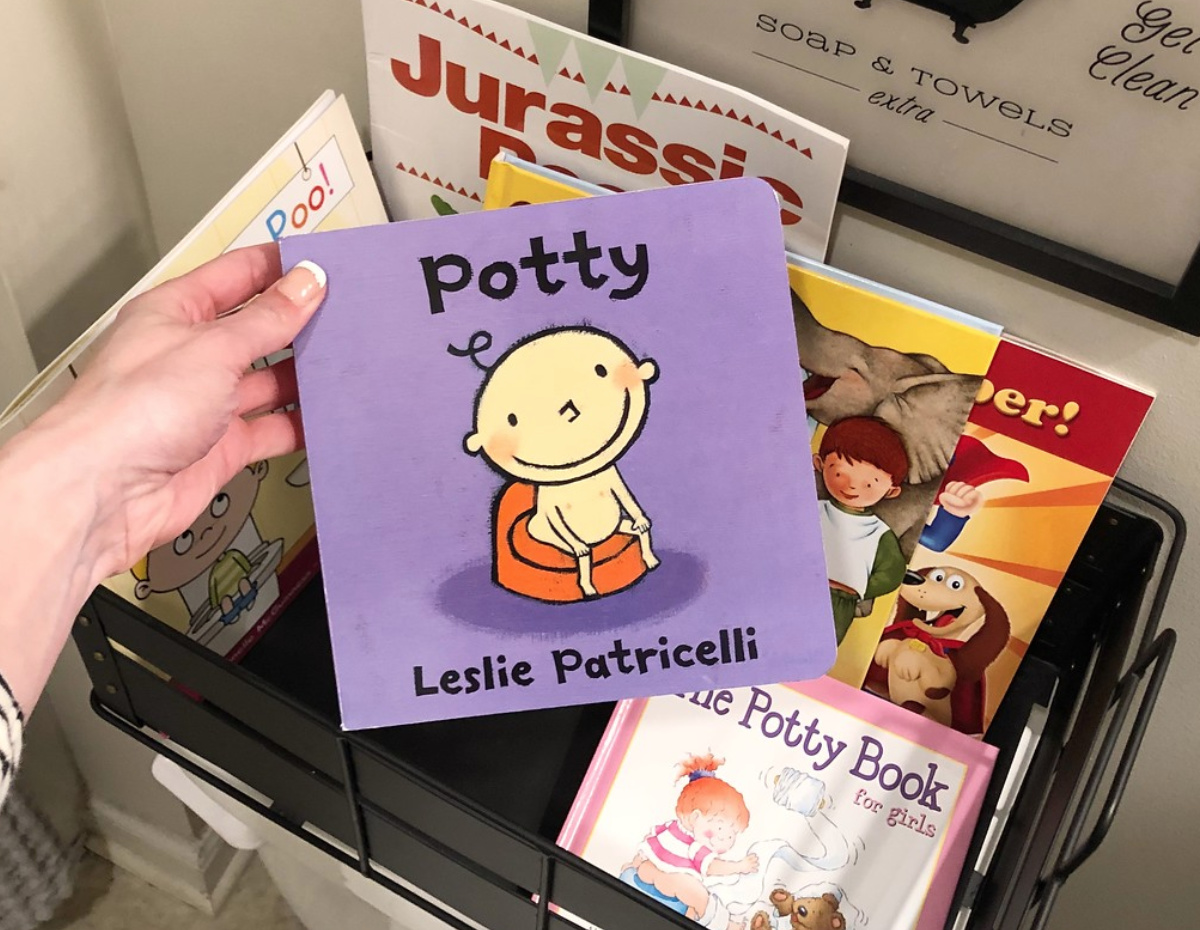 Follow along with a young toddler who speaks in a relatable inner narrative to decide where to go to the bathroom without a diaper. It's a simple read for young minds and features bright, bold illustrations!
---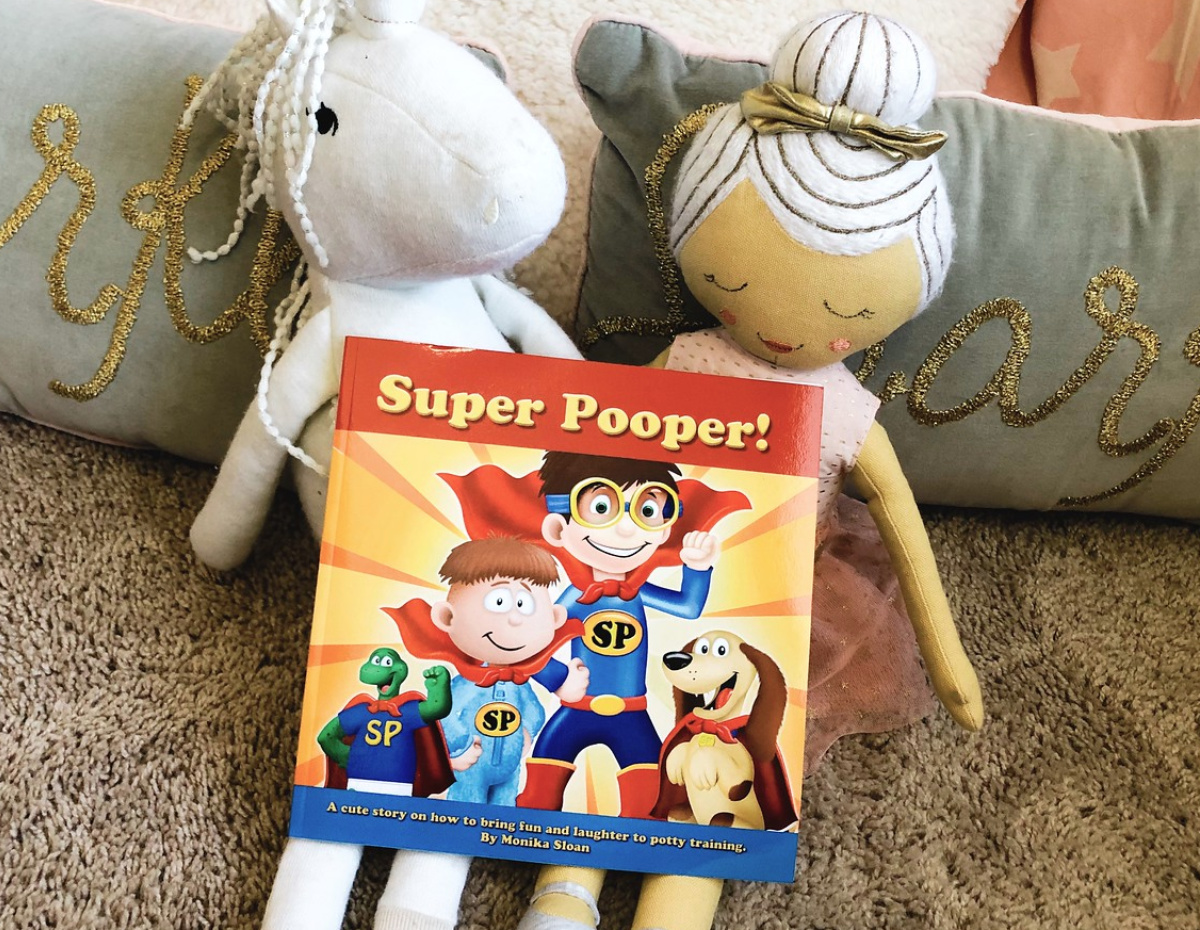 The world of potty training can be challenging, but with a little inspiration to become a Super Pooper thanks to the fun story and imagery in this book, your child will see the process isn't so scary after all!
---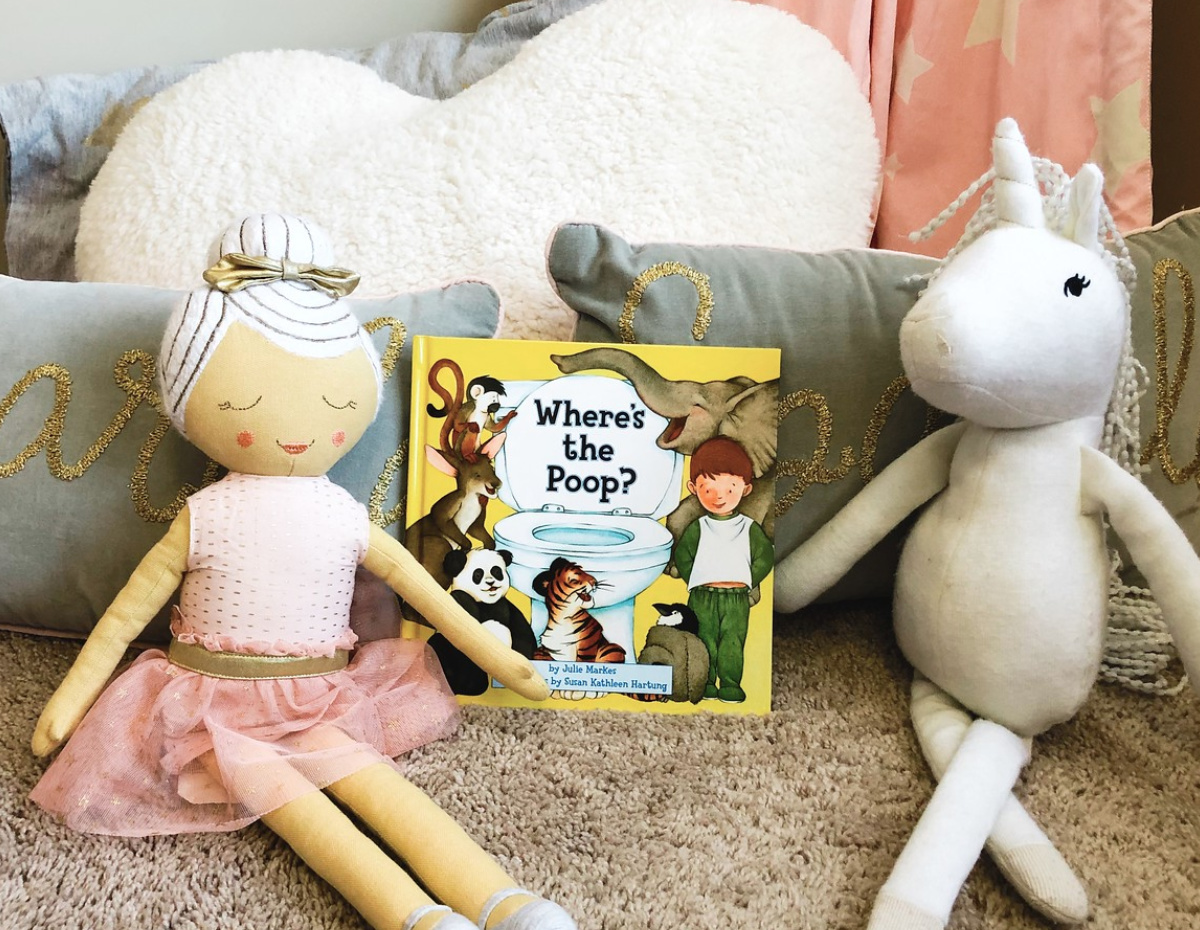 With the interactive flaps that reveal various jungle animals and their enjoyment of finding a place to poop, your child will find similar confidence in embracing their own potty to poop in.
---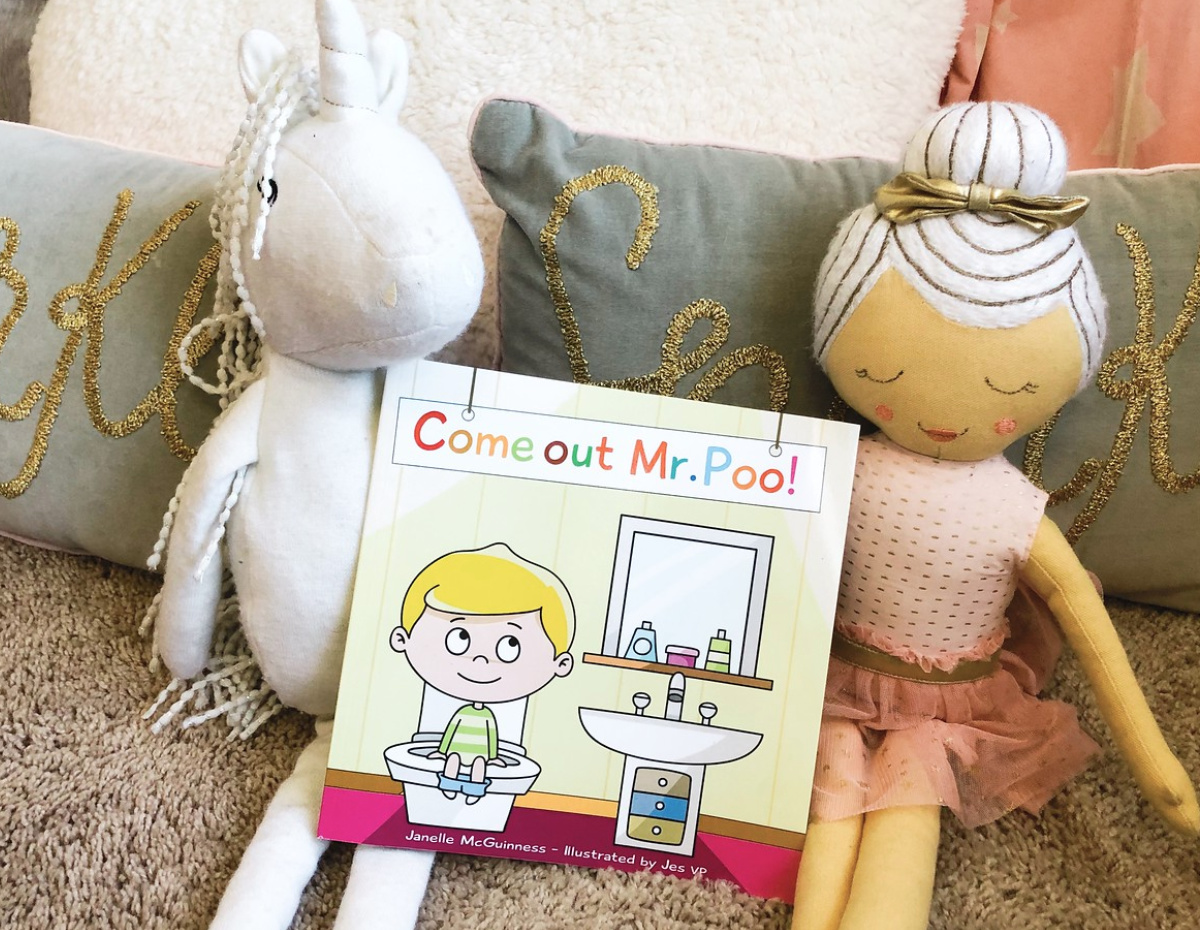 In this book written in verse, kids will find a friend in Mr. Poo as he helps encourage your little one to transition to the potty and have nothing to fear.
---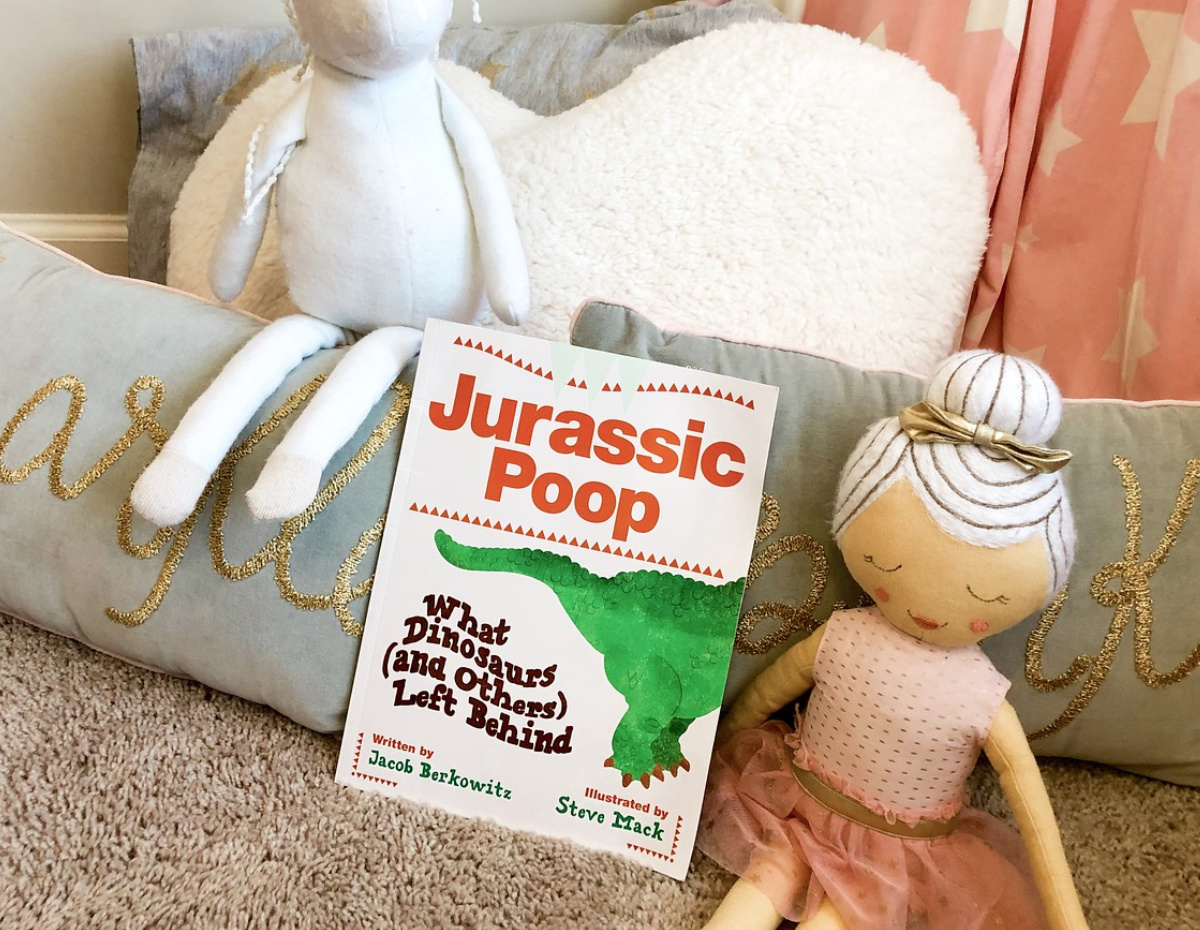 Fun, factual, and full of interesting tidbits about ancient poop! It's a lot of information so this book is great as a distraction for kiddos who tend to get a bit fidgety while on the potty.
---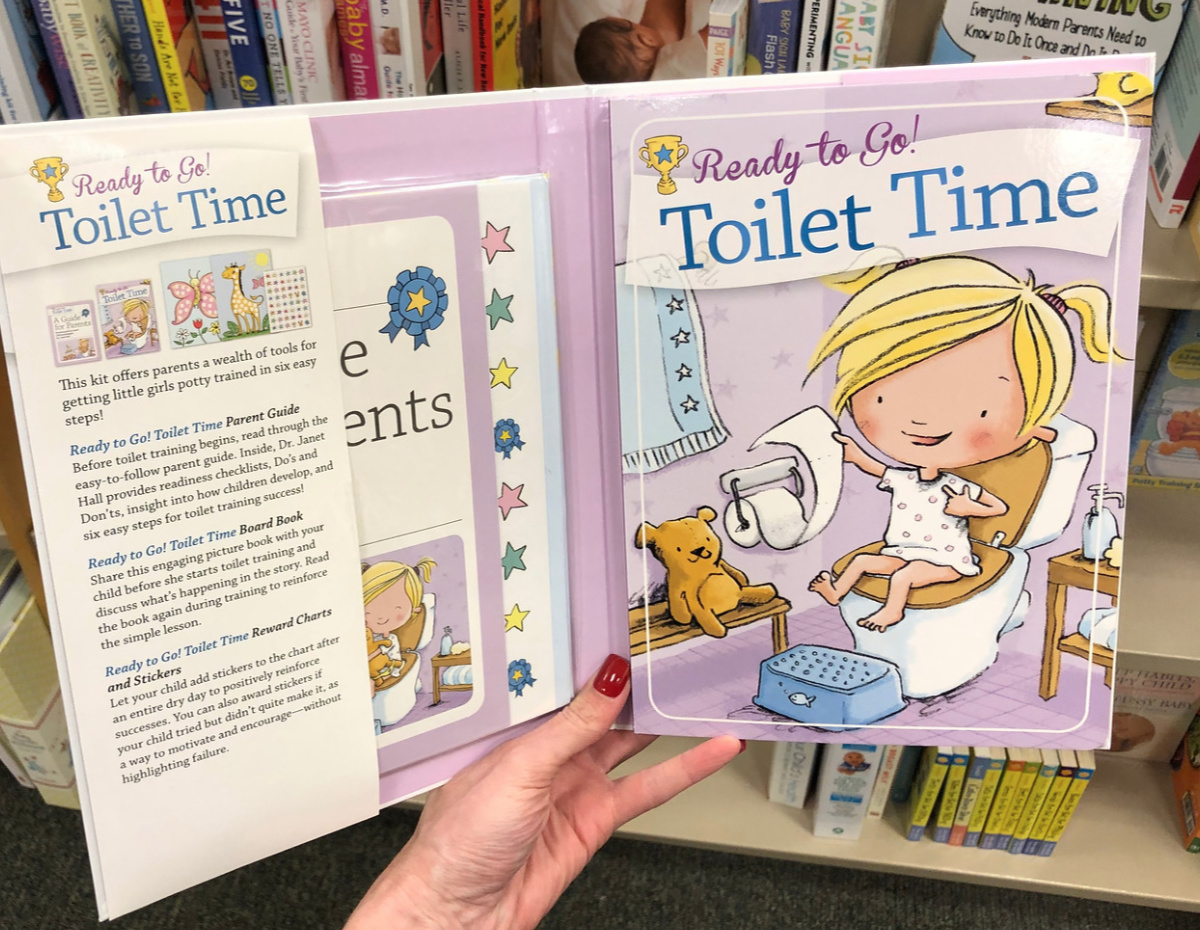 In this book made specifically for little girls learning the ropes of the potty, you'll find a 16-page instructional guide for parents, along with a board book, reward charts, and 48 cute stickers to help motivate and reinforce success for your little one.
---
Potty Time! by Caroline Jayne Church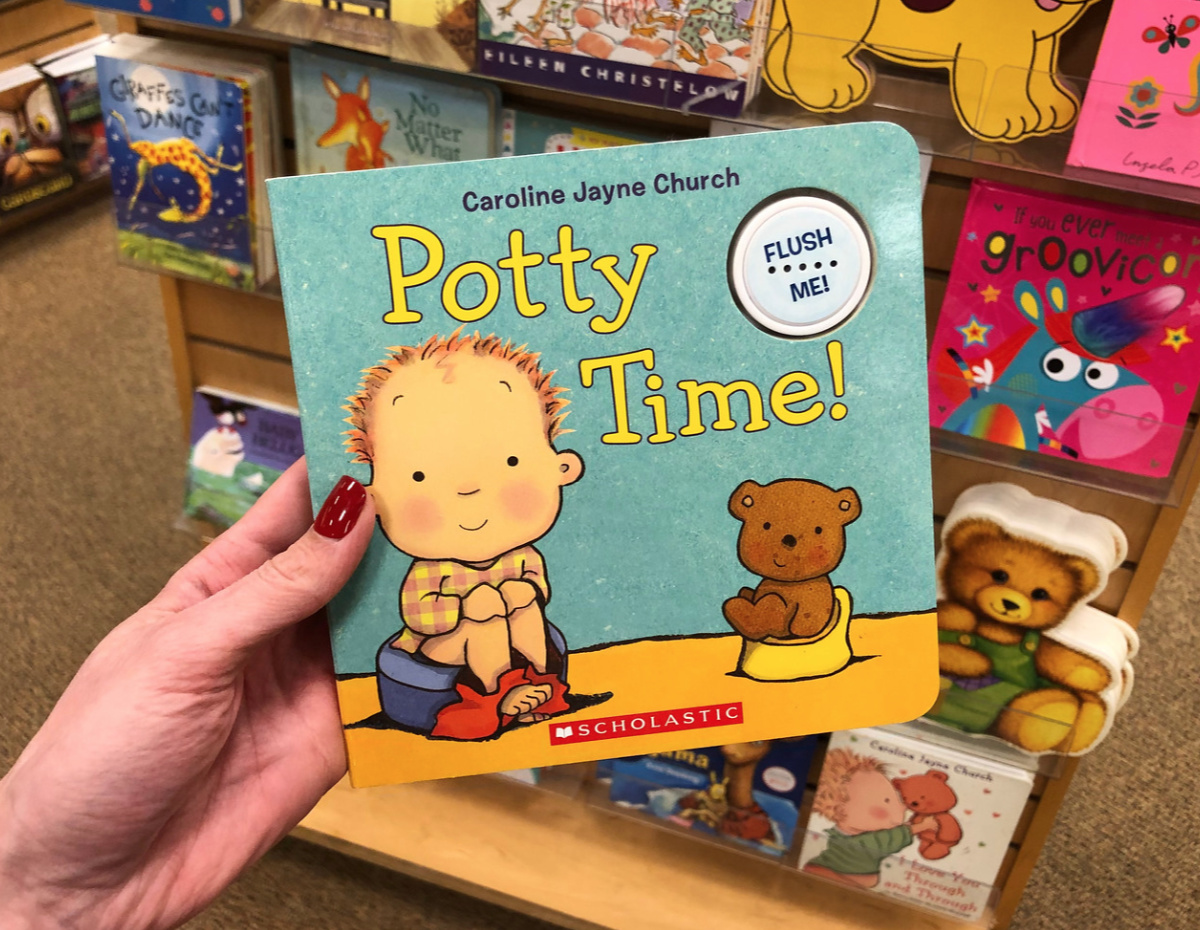 Turn potty time into a party with this cute book that teaches kids the 1-2-3's of potty training. It even features an interactive button that plays a flushing sound for a fun storytime effect!
---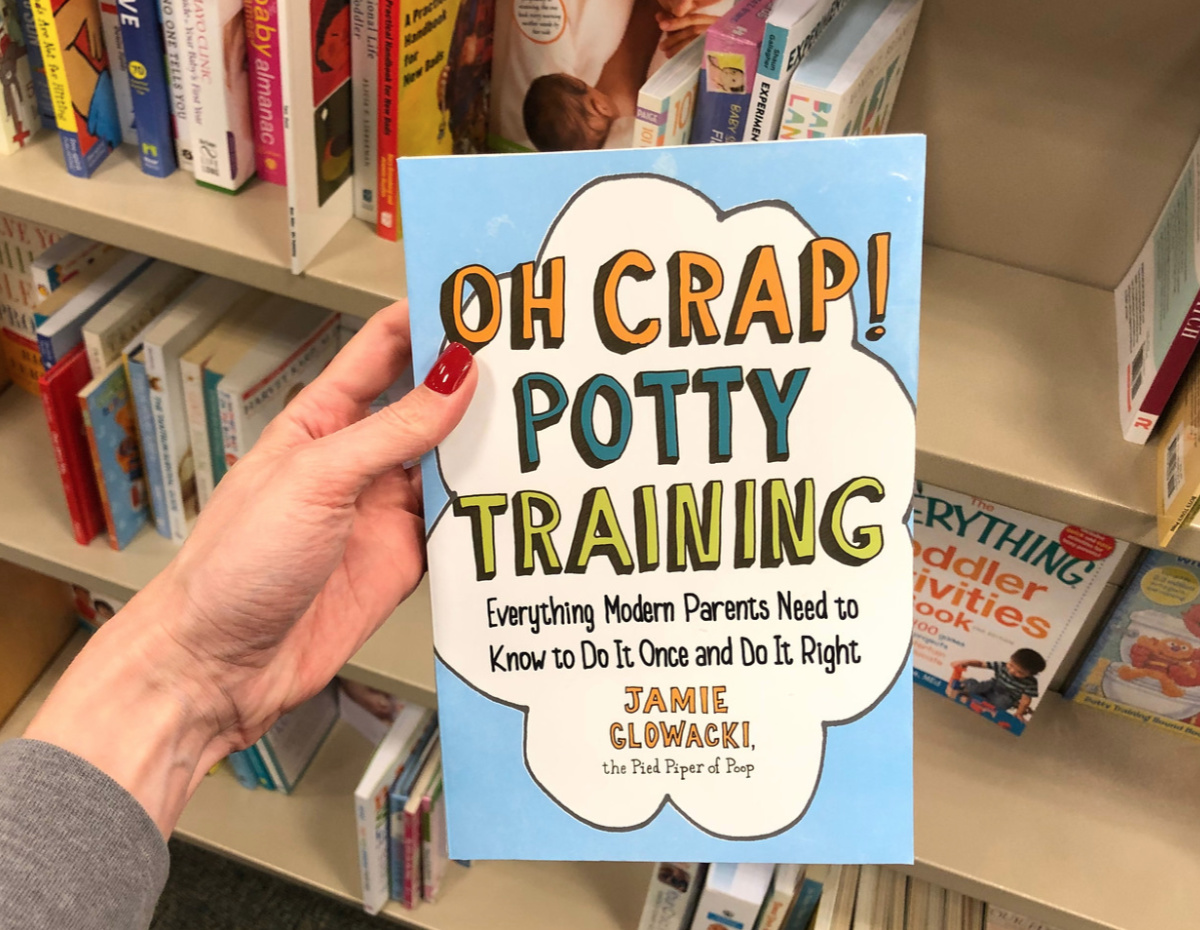 Okay, so this book is for the parents but it can help make potty time much more enjoyable for your little ones! It includes a proven, gimmick-free 6-step process to aid in successful potty training, along with troubleshooting techniques and answers to the most common potty training questions.
---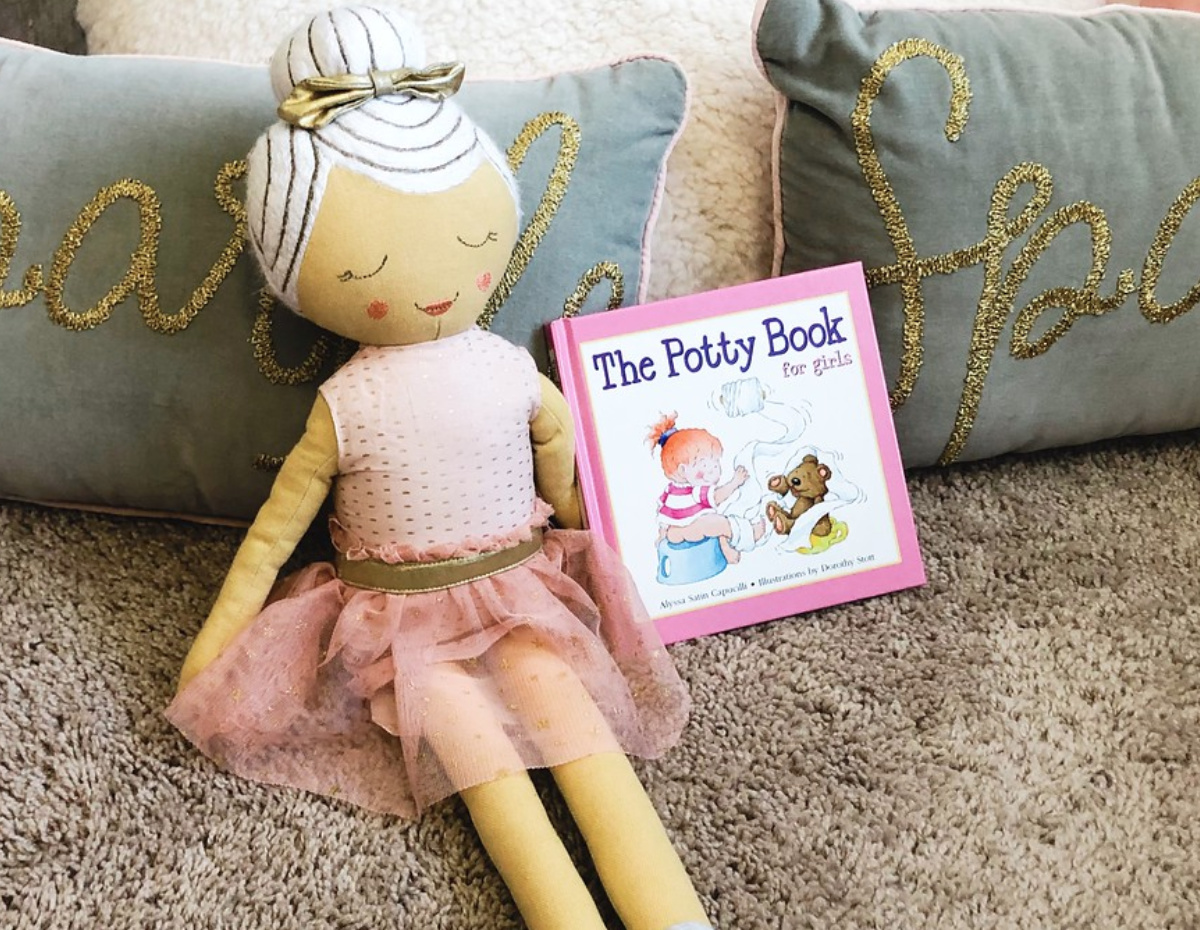 Your little girl will follow along with Hannah as she learns how to use her new gift—a big girl potty. This charming book will keep her entertained with a light-hearted story and adorable illustrations until she's ready to say, "I'm off to the potty!"
---
Know of a potty training book that worked well in your family?
Share it with us below in the comments!