This DIY Poo-Pourri Copycat Spray Recipe is #2 in Our Book!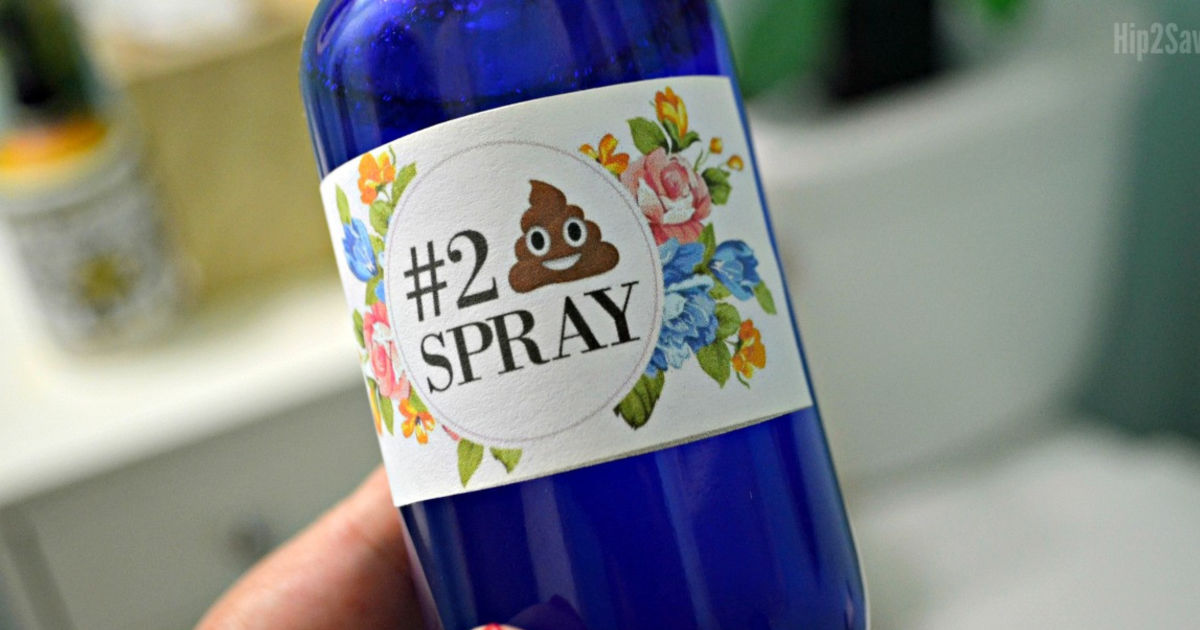 We love to poo, AND love to mask the smell with Poo-Pourri, too!
Make this DIY Poo-Pourri recipe of the popular spray! It's perfect if you can't find Poo-Pourri or don't want to shell out the money. You can make some for yourself or even give it out as unique gifts. Who wouldn't want a bottle of homemade Poo-Pourri?!
We've even designed some free printable labels to use if you'd like.
---
So… what's Poo-Pourri?
Poo-Pourri, marketed as a Before-You-Go spray, is a very popular scented toilet spray. Since it's made from natural essential oils that coat the surface of the water, it's said to mask odors before they begin! Read more about Poo-Pourri on Amazon, along with how it works.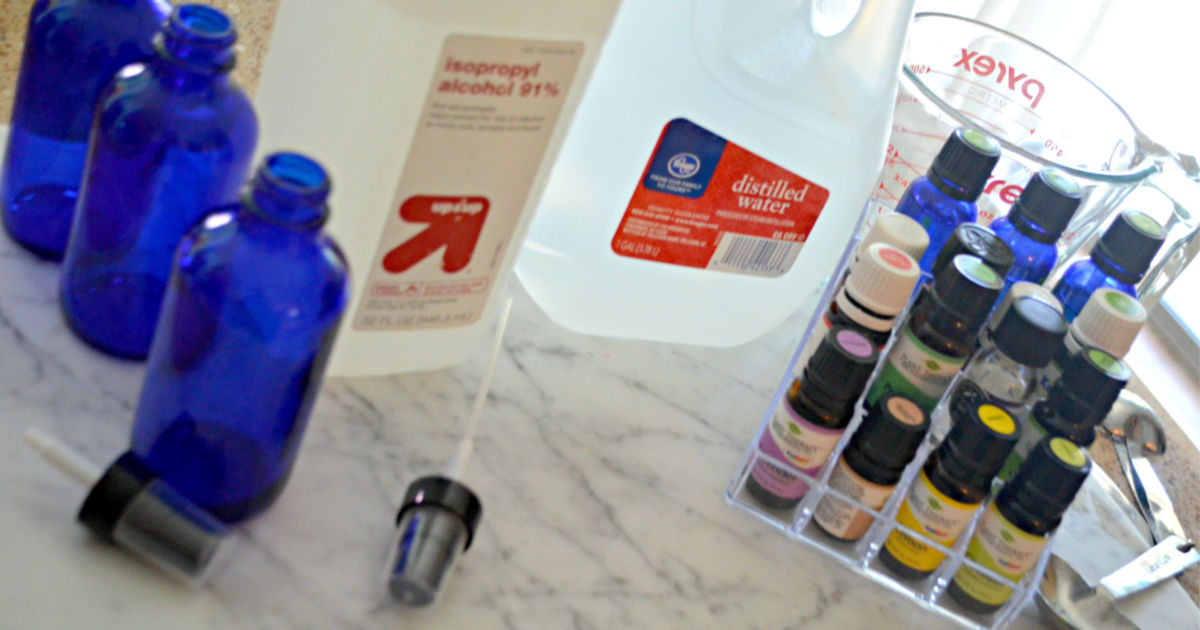 ---
Poo-Pourri Copycat DIY Spray
Print
Supplies Needed
distilled water
1 tablespoon rubbing alcohol
Directions
1
In a single spray bottle, combine essential oils with rubbing alcohol.
2
Fill remainder of bottle with distilled water, leaving room at the top to shake contents.
3
Screw on top of spray bottle and shake well.
---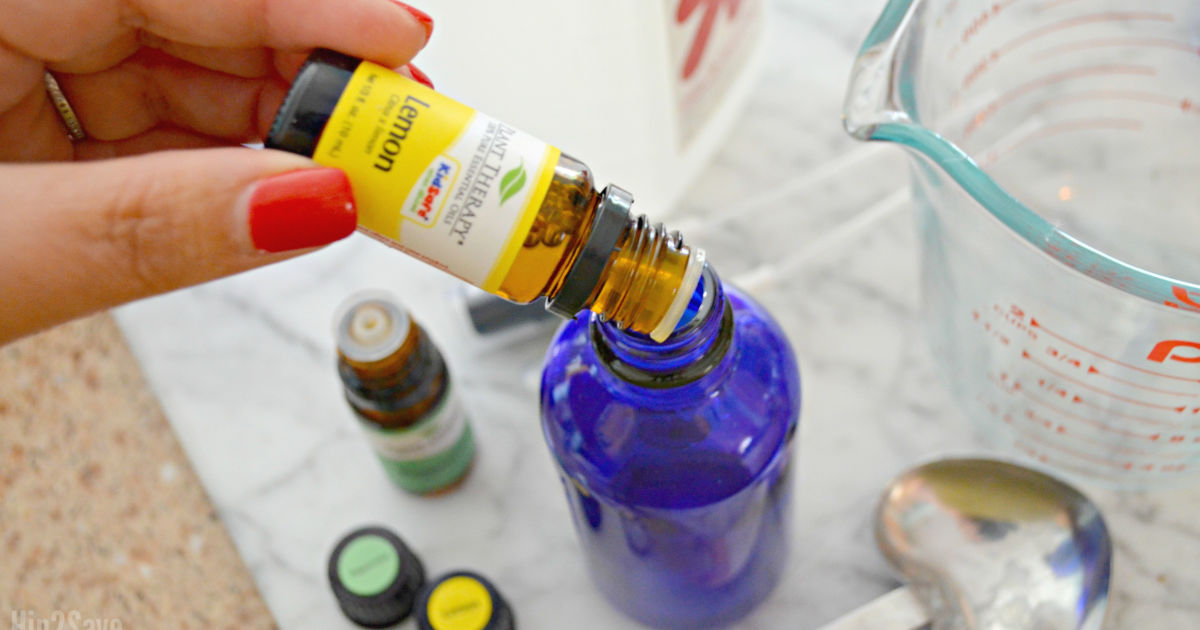 TO USE: Shake well, then spray about 4-5 times on top of toilet water BEFORE going #2.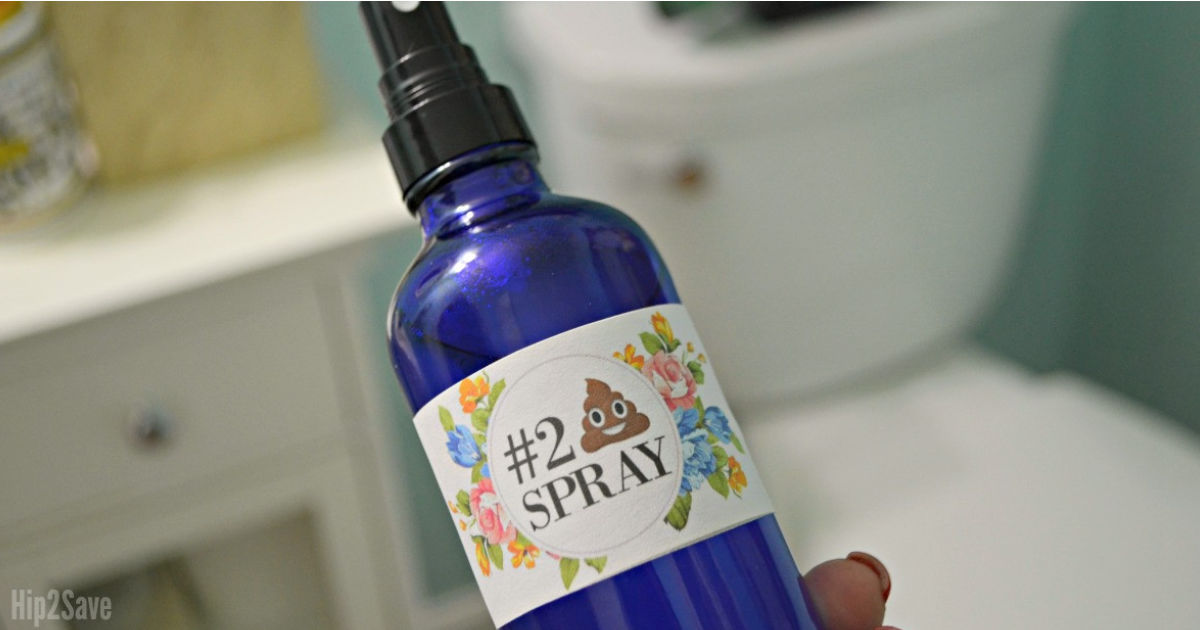 ---
Does this copycat Poo-Pourri spray actually work?
YES! And trust me, I was skeptical. I've only tried this DIY version, and it works great! It's an easy and fun project to make with your essential oils, too.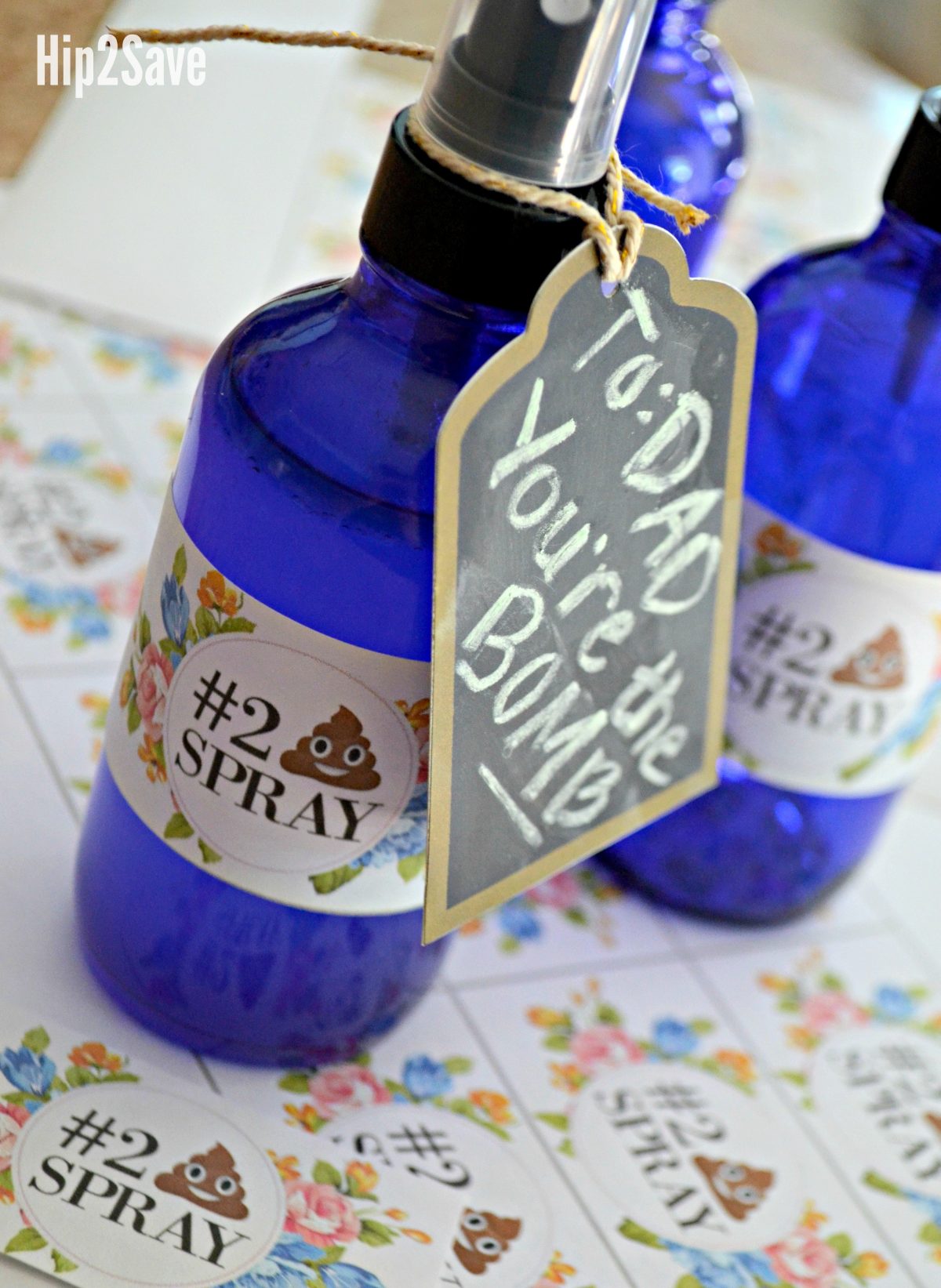 Some tips for best success:
Use bottled water for best results. Sure, you can use tap water, but distilled or bottled water contains fewer minerals that could affect the outcome of the recipe. Luckily, you can buy bottled water by the jug at the grocery store.
Use rubbing alcohol to stabilize the recipe. Rubbing alcohol helps incorporate the oils and water better. It also turns the liquid into a white, milky substance, which is very much like the original Poo-Pourri spray.
Use shaded or dark bottles to protect your spray, as light negatively affects essential oils.
Don't add food coloring. Some websites recommend adding food coloring to your spray, but be careful, as tipped bottles can leak, leaving a mess on the floor.
---